New York Mayor Says iPhone, iPad The Cause For Rising Theft Numbers
The rate of major crimes in New York City was up for 2012, and Mayor Bloomberg blames Apple device theft according to a New York Times report.
In 2012 New York City saw an increase of 3,484 major crime incidents throughout all five boroughs. The increase in the number of stolen Apple devices increased by 3,890 incidents throughout the year. Without the increase in Apple device thefts major crime numbers would actually be down from 2011.
Mayor Bloomberg specifically mentioned iPhones and iPads as devices that thieves regularly target. Competing Android devices weren't mentioned by name.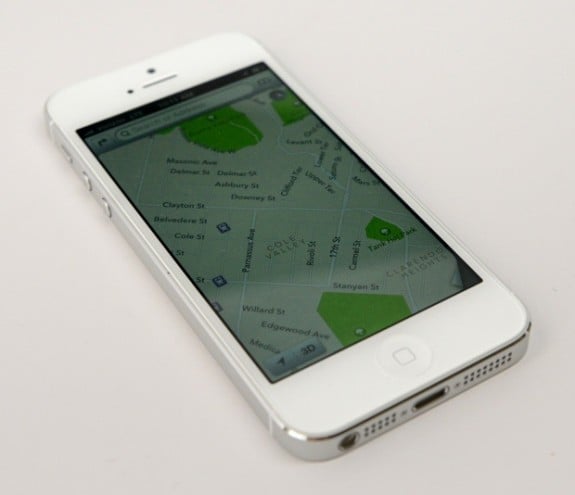 To help stem the rate of device theft Mayor Bloomberg urged New Yorkers to put their iPhones in pockets of body-fitting or tighter clothes in case a thief tries to steal the phone from a pocket. It's easier to feel a hand in a pants pocket than a coat pocket.
Thieves often targeted iPhones and iPads on the subway where the MTA encourages riders to not show their devices. That advice isn't always followed, however.
Earlier this year the New York Police Department started a program to register iPhones and other smartphones in the event that a thief steals them. The program makes it easier for the police to return stolen iPhones to their owners and to track them if necessary.
The easiest way to track down a stolen iPhone is with Find my iPhone which Apple prompts users to enable when they first set up their iPhone. Through the service users can track their stolen devices from any other device using either the iCloud.com website or the Find my iPhone app on another iOS device.
Users should also use a passcode on their iPhones as a precaution if a thief does steal them. With a passcode there's a lower chance that any thief can use a stolen iPhone. Thieves can still guess at passcodes, but at least there's some security so they can't get to any personal information easily.

As an Amazon Associate I earn from qualifying purchases.