News on Windows Live Writer 10 Trickling Out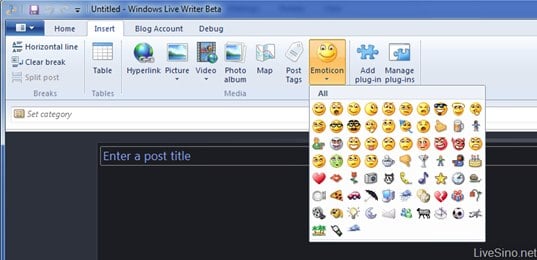 I think Windows Live Writer is one of the best stand alone blogging apps available and also one of the best pieces of software Microsoft has ever put out, even if it is now about of the whole Windows Live experience that I still find confusing in both branding and execution. Perhaps that will all get sorted out one day.
So when I saw Kent Newsome tweet this today, I took a look. Apparently Windows Live Writer 10 will feature the Ribbon that is a part of Microsoft's Fluent UI that we've all become accustomed to with Microsoft's Office suite. There are some other interesting hints about what is coming as well. No real word on when this will happen but it looks like May may be the earliest.

This article may contain affiliate links. Click here for more details.