Next iPad to be Called iPad 2S, Not iPad 3
Chinese case manufacturers say that they have been working on un-released cases for Apple's next-generation tablet computer which, unlike popular speculations, will not be called the iPad 3 but instead be named the iPad 2S. It's unclear why Apple is choosing a mid-cycle refresh moniker for its flagship this time around rather than a full number jump as the specs on the next-generation iPad are actually not bad if the rumors hold true.
If the case manufacturers are correct about the 2S naming convention, then Apple's iPad 3 will probably support a new hardware re-design.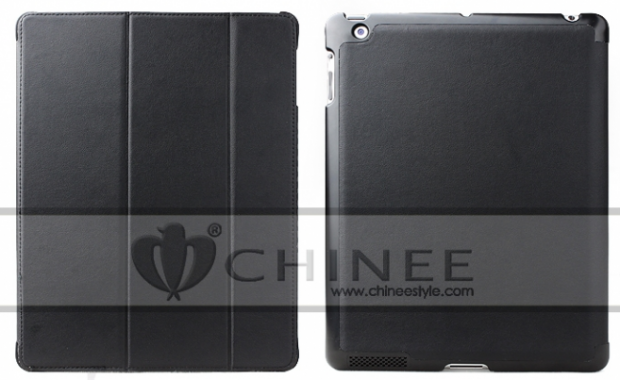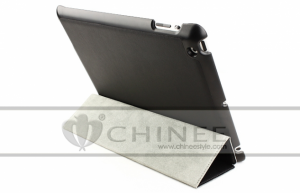 According to the case manufacturers, the iPad 2S cases are actually 1 mm thicker than the case for the iPad 2. The reason being that the next-generation tablet will support a larger battery.
The larger battery will be useful in accommodating the device's quad-core processor, higher resolution 2048 X 1536-pixel display, and 4G LTE connectivity. The device will also support better cameras. The rear camera will be improved and a FaceTime HD camera will grace the front.
Apple may potentially announce the iPad 2S in February, if prior rumors hold true.
Via: 9to5 Mac

This article may contain affiliate links. Click here for more details.