Next iPhone Will Not Have NFC Support, Says Analyst
According to Bernstein Research, the next-generation iPhone will not employ near-field technology (NFC) when it arrives sometime this year, likely during the month of September.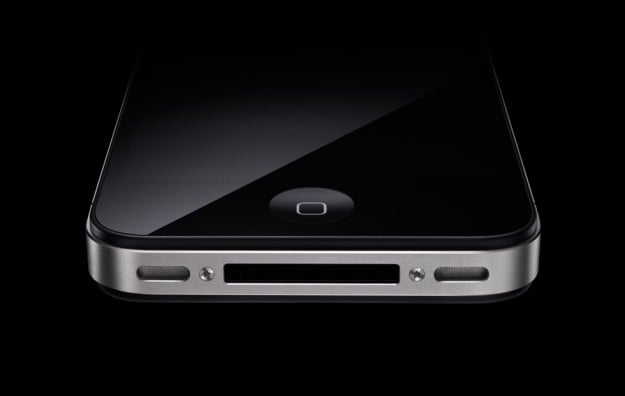 There had been whispers in March that stated that the iPhone 5, or iPhone 4S as it's now being referred as, would come equipped with NFC support something that the Nexus S already has, RIM is including in its new BlackBerry lineup, and Microsoft's Windows Phone 7 likely will be getting in its next update. Those rumors were then shot down and Bernstein's note seems to back up those claims.
NFC support would allow for iPhone owners to use their device to make mobile purchases when the phone is waved in front of a compatible reader.
As for the iPhone 4S itself, it's expected to be an LTE-less, HSPA+ supported, beefed up version of the iPhone 4. It supposedly will feature better cameras and will have Apple's A5 dual-core chip inside when it arrives.
And when it does finally arrive, it supposedly will have support for both Sprint and T-Mobile, meaning it could be the first iPhone available on all four major U.S. carriers. Just don't expect it to have NFC support.
Via: Business Insider