NextWorth Offers 20% Cyber Monday Bonus on All Trade-Ins
Cyber Monday is here with more discounts for gadgets, accessories, and anything else you might want to stuff in somebody's stocking (including your own.) If you're short of cash as you're doing your Cyber Monday online shopping you might want to consider trading in some old gadgets you've got lying around. There are many online ways to do so, and one of those is NextWorth.
And getting into the Cyber Monday spirit, NextWorth is offering a special Cyber Monday deal on ALL trade-ins. If you trade in any gadget today you'll get an extra 20% bonus added to the cash you'll get back. NextWorth accepts trade-ins for a variety of consumer electronics categories including iPhones, iPads, iPods, smartphones, digital cameras, tablets, e-readers, calculators, video games, handheld game consoles, and laptops.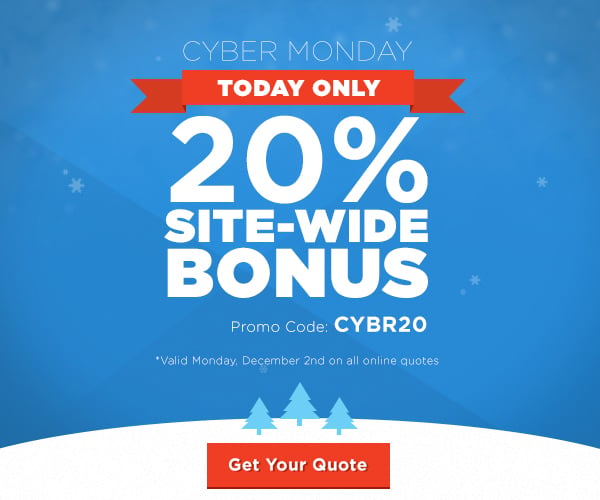 To take advantage of the deal head to this link and enter the promo code CYBR20 at checkout. You tell NextWorth the type of gadget you have and the condition of your device and they will quote you a price. If you accept, then you print out a shipping label, box up your gadget and send it in. Once NextWorth receives your gadget they inspect it and wipe it clean of any data. But, you should do that before sending it off. The length of time it takes to receive your payment after your device is inspected and approved depends on how you choose to receive it.
You can receive payment as follows:
NextWorth Discover® prepaid card (payment received in 3-10 days)
PayPal (same day payment)
Check (payment received in 3-10 days)
Target gift card (payment received in 3-14 days)
I've used NextWorth and other services to recycle gadgets to feed my gadget lust and haven't had any issues. NextWorth also has a partnership with Target where you can take your gadgets in for recycling at participating Target Stores. Note that this special Cyber Monday promotion is on-line only.

This article may contain affiliate links. Click here for more details.