Next Xbox Could Take Over TV & Cable Boxes
A report from The Verge claims the next Xbox will take over the TV in a manner similar to the Google TV in an effort to make the console better for media.
While the current Xbox already has apps for some cable providers, the next Xbox may control set-top cable boxes through an HDMI pass-through. The Durango (the code name for the next Xbox) will then overlay a UI on the TV channel and cable box output.
Presumably the overlaid UI will replace the terrible cable box UI and let users easily watch content from online services like Netflix of Xbox Video from there. Through Microsoft's cable partnerships it would be able to control more cable boxes than Google TV currently can.
Microsoft will roll out expanded cable services over time, but the Durango will likely have at least basic cable TV services enabled at release.
The rumored required Kinect will also have a role in the focus on TV for the next Xbox. The new higher-resolution Kinect will likely have the ability to track multiple people at one time, including their eye movements.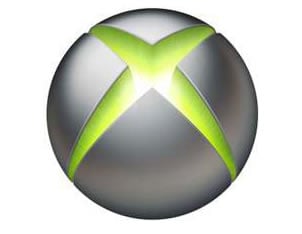 With this technology Microsoft may choose to enable features similar to Samsung's Smart Pause which will pause media playback when users look away from the TV. That doesn't sound like a great feature for those who put on movies and TV shows in the background of whatever they're doing, but some might find such a feature useful.
Many of the TV features may also come in a rumored set-top box Xbox TV. The console was first rumored to come out along with the Durango, but now it may not come until early 2014. Such a box would have similar media features, but likely won't play games.
The new rumors reinforce the idea that Microsoft wants to unify all of its media under the Xbox branding. It also gives another reason for the rumored always-online nature of the next Xbox. The console may also use the requirement to prevent piracy, but media controls are another good reason to have the console always online.
Microsoft will likely debut some details the Xbox Durango at an event on May 21, with a full reveal at E3 and a release later this year. The console will comes to stores around the same time as Sony's PlayStation 4 console.