Next Xbox Won't Require Internet To Play Games
An internal email from Microsoft obtained by Ars Technica says the next Xbox won't require an Internet connection to play single-player games despite rumors to the contrary.
The email sent to full-time employees says Durango (the codename for the next Xbox) "is designed to deliver the future of entertainment while engineered to be tolerant of today's Internet." The company understands that Internet isn't always available, however.
Read: Next Xbox Could Have Cross-Platform Achievements
The email continues "There are a number of scenarios that our users expect to work without an Internet connection, and those should 'just work' regardless of their current connection status. Those include, but are not limited to: playing a Blu-ray disc, watching live TV, and yes playing a single player game."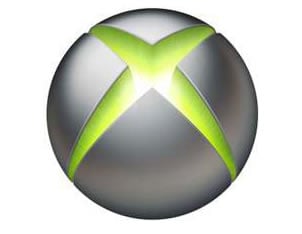 Assuming the email is true, it denies rumors that an always-online Xbox would require an Internet connection to play any game. Many gamers feared such a console would result in more fiasco's like the recent SimCity launch. That game didn't work for several days because EA didn't have enough servers to handle everyone who wanted to play the alway-online game.
The current Xbox lets gamers play any disc-based game without an Internet connection, and some users may never connect their console the web at all. The console has more features when connected to the Internet, but not every gamer cares about that.
Recent reports said the next Xbox will have some sort of DRM, but it's up to publishers to set them. That may include one-time authentication for games to prevent piracy like Steam does. It's not clear how that may affect used games, however.
The internal email also seems to confirm the next Xbox will use Blu-ray discs and will have an HDMI input for a set-top cable box. The latter would let users control their cable box through the new Xbox, presumably adding more features to the service.
Microsoft should make all of these possibilities clearer on May 21 when it announces the next Xbox at an event on its Redmond campus. That event will also feature the debut of the new Call of Duty: Ghosts. Microsoft will discuss more of its launch lineup on June 10 at its E3 press conference.

As an Amazon Associate I earn from qualifying purchases.