If you were looking forward to that HTC-made Nexus phone that leaked out last week, it's time to move on, because the photos of the button-less device are apparently fakes with the source of the photos admitting that they were likely duped.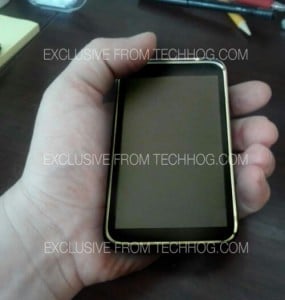 TechHog made waves last week when it posted photos of what was said to possibly be the Nexus 3. Google apparently was taking submissions from both LG and HTC and what we saw was supposedly HTC's submission.
Almost immediately, the cries of fake began and sure enough, a story of deception and betrayal came to the surface courtesy of TechHog's Editor-in-Chief, Michael Blake. In the post, Blake says that while he is not 100% sure the photos are fakes but that his gut is telling him that they are.
Along with the numerous errors within the photos that have been pointed out ad nauseum, the source that submitted the photos – a friend of Blake's for over 10 years – apparently isn't the person that Blake thought him to be.
The reason that Blake posted the photos was because he believed his friend was a Google employee. It's now become clear that his friend likely never was a Google employee. Blake proceeded to try and contract his friend and was met with silence.
As Android Community points out, it's likely that this photo was the one used to produce the fake Nexus 3 images: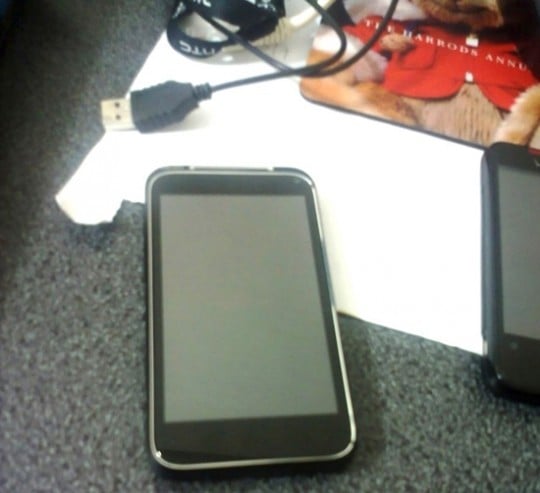 So, now that that's cleared up, we can get back to waiting for the Nexus 3 which currently doesn't have any photos but has, in fact, been confirmed by Google's Andy Rubin.