Nexus 4 Android L Update Available Early
Late last month at the annual Google I/O developer conference we received our first look at the next version of Android months and months ahead of the release date. The Android L release was shown off early for the first time in three years, and then in an even more shocking move Google released an early developer preview.
Currently Android L, the next version of Android which will be released sometime in the fall, is available for the Nexus 5 and Nexus 7 as an early developer preview or beta. Lately we've seen hints that the release will also arrive soon for other devices like the Nexus 4, but that's yet to actually happen.
Read: Android L Hidden Features and Tips (Video)
That being said, it appears that a team of developers have been working hard to port Android L (Android 4.5 or 5.0) to other smartphones, and one in particular is the Nexus 4. While we're assuming Google will give access to Android L for Nexus 4, old Nexus 7, and even Nexus 10 owners, that's yet to happen. Read on to learn how to get Android L on the Nexus 4 right now though, or at least most of it.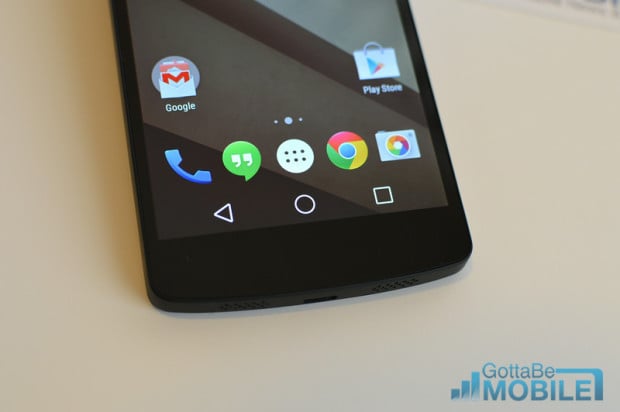 Android L was only released a few weeks ago for a limited two Google Nexus devices, but a team of developers working together at the popular XDA Developers forum have reportedly got the software up and running on a Nexus 4. This is a port of Android L, and not an official beta preview from Google, but it's a good start.
With Android users can flash what's known as a custom ROM. Custom software built and modified from the Android Open Source Project and compiled to run on other devices. We've seen the Android L release arrive for all Nexus devices, but it still isn't possible to build a full stock ROM out of Android L for the Nexus 4.
Thankfully these developers have been working hard to get all of the new features and aspects of Android L ported to the Nexus 4, and so far we're hearing good things. Of course this is beta software that's been tweaked and modified to run on what is currently an unsupported device, but if you'd like to try it now, here's your best bet if you own a Nexus 4.
Read: How to Get the Android L Beta Release Right Now
Of course Android L for the Nexus 4 is a custom ROM, and still currently in beta, but most users are reporting no major issues or problems. Everything from WiFi, Bluetooth, calls and more appear to be working perfectly fine. We're seeing a few reports of notifications being wonky, or the Nexus 4 notification LED glowing for no reason, but those are minor issues that will likely be solved soon.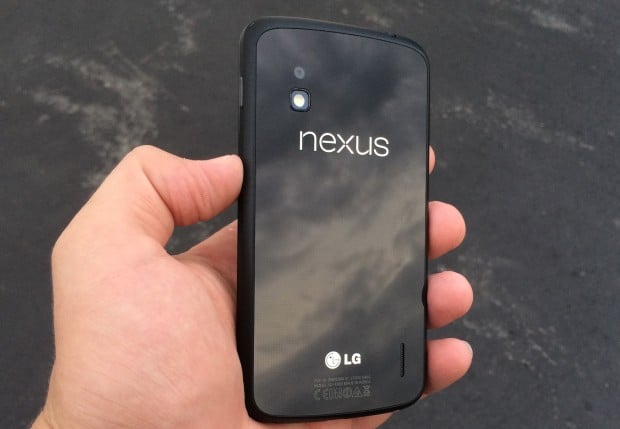 Google's Android updates are released in alphabetical order under dessert names, for those unaware, and the next version is expected to be Android 4.5 or 5.0 and be called Lollipop. Following Android Ice Cream Sandwich, Jelly Bean, and now the current Android 4.4 KitKat.
While Google is content with saying the Android L developer preview is an unstable build for development purposes only, it appears to run perfectly smooth and stable. Check out our own Android L hands-on below.
Read: Android L Release Hands-on Video
Aside from any issues or instability that's in the current Android L release made publicly available by Google, the Android L port for the Nexus 4 appears to be running perfectly smooth, and well enough for owners to use as software on their daily smartphone. Of course running custom of beta software always comes with risk or chance of issues, but we're seeing no major reports of problems regarding Android L, or Android L on the Nexus 4.
Hopefully the same stock images and official software will arrive in an Android L update or beta preview for the Nexus 4 in the coming weeks, but if not, head to the XDA link above and give it a try yourself. This is an early look of Android L ported to an unsupported device, so proceed with caution.

As an Amazon Associate I earn from qualifying purchases.