Nexus 4 Sales Could Be Over 1 Million
Google and LG may have sold more than 1 million Nexus 4 smartphones according to a forum post on xda-developers.
A post from user draugaz shows a serial number that's very close to 1 million (the exact number is 999998). The thinking goes that Google and LG sequentially number each Nexus 4 smartphone that leaves the factory, and the number in the serial number reflects the number of each device.
A serial number close to one million would indicate that Google and LG at the very least produced about 1 million devices. If the serial numbers are in fact sequential, then there's little doubt that some devices in the world would have a number over one million.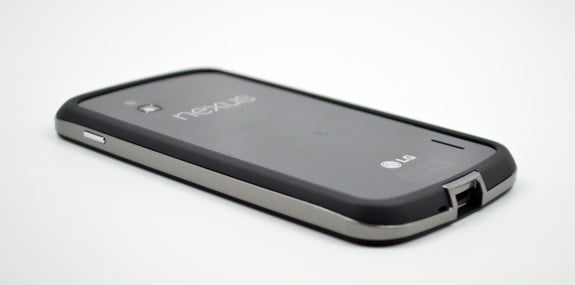 Neither Google nor LG have confirmed any sales numbers of the Nexus 4 yet, so any numbers are nothing more than educated guesses at best. Without an official announcement it's difficult to say the numbers are true.
If the 1 million number is true it's impressive if only because the smartphone sold out very quickly when it first hit the Google Play Store. Since then Google and LG have managed to produce more Nexus 4 devices. Both the 8GB and 16GB are on sale in the Play Store, and both will ship in 2-3 weeks according to the website.
T-Mobile, the only carrier in the U.S. also has the phone in stock to sell to its customers online. The carrier typically charges $200 for the Nexus 4 on a two-year contract, though it currently offers the smartphone for $50 on a two-year contract until Monday February 18, better than the Nexus 4 deal we shared earlier this week.
The Nexus 4 operates on T-Mobile's "4G" network, but won't work on the carrier's 4G LTE network as it doesn't have a LTE radio. The phone was the first device to ship with Android 4.2 Jelly Bean, and is one of only a few devices that uses the latest version of Google's mobile OS.

This article may contain affiliate links. Click here for more details.