Nexus 5 Users Experiencing Problems with Sprint [Updated]
The brand new Google and LG-made Nexus 5 smartphone is officially here. Announced late last week it started shipping Monday to eager buyers houses, but now that many are receiving the new device, we're hearing some bad news from the Sprint side of things. The LG Nexus 5 works across all major networks including AT&T, T-Mobile, and Sprint, but so far things aren't as easy as expected.
Update: Sprint has reached out informing us that the issue has been resolved. 
Sprint supports activations of the 32GB version of the Google Nexus 5 being sold from the Google Playstore.  There was an issue that affected the activation process for a  small number of these devices.  Our team's identified and resolved the issue.
The actual phone isn't having issues, instead, we're faced with a problem on Sprint's side of the activation process. For those trying to activate a SIM or sign up for Sprint and use the Nexus 5, the  IMEI/MEID numbers on the phones are causing the activation process to fail, because they're technically incompatible with the Sprint network. This is a backend issue, but is causing major problems for many.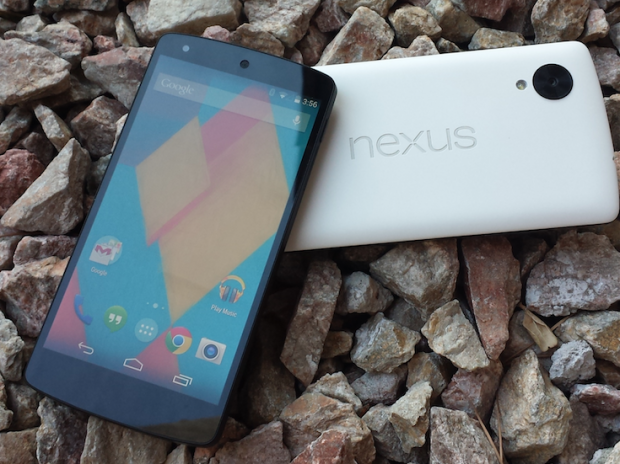 Just like most networks, the device has a unique ID that needs to be verified before use on the network. However, the Nexus 5 isn't yet available from Sprint and is currently only available via pre-order, even though the Play Store model shipping now works fine. So for those who received their order from online, Sprint's network isn't quite prepared to verify and let you use the device. Sad day.
According to Android Police many threads over at Google Groups have confirmed the issue, and so far there's no fix in sight, even if it's a simple one. The device isn't listed in the Sprint authentication system, so searches and activation is failing.
If you happen to have a SIM card, which is something not usually used on Sprint, but available, throwing that into your device will get it up and running in no time. It's the rest of the users without a SIM card trying to activate the device that aren't getting anywhere. We're also hearing some reports of the 16GB model working and being authenticated, with no one having success with the 32GB model, since they're two different entries in Sprint's system. What a fail.
Read: Nexus 5 Hands-on: White vs Black Through Google Glass
For clarification a Sprint representative confirmed you'll need a Sprint SIM to use the device, which many existing customers don't have, and trying to get a new one isn't too easy as Sprint won't offer the 32GB Nexus 5. Instead, they've only provisioned the system for the 16GB model, and not all stores are apparently even able to get that going. It sounds like the entire system just needs a little help.
While this doesn't make much sense, come Friday many should be able to activate the handset considering they'll officially carry it. The 32GB model however, won't be offered, and may be a challenge to activate until Sprint makes the necessary changes.