Nexus 6 2015 vs Nexus 6: What We Know So Far
Nexus 6 2015 Price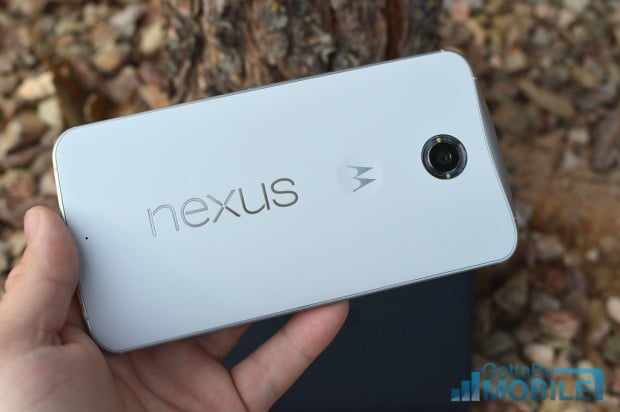 One thing that is on everyone's mind is the price tag. The Nexus 6 for $649 and $699 was out of reach for many. Add in the fact that the new Nexus 6 promises to have a premium design, a better camera, a fingerprint scanner and all types of other high-end features, many are concerned about the price tag.
This week a report out of GizmoChina claims that Google's new Nexus 5 is expected to be priced under $400. If that's accurate, the bigger Nexus 6 will obviously cost more, but Google still wants an aggressive price point. If that's the case, we could see the 32GB Nexus 6 (2015) run $499, and a 64GB version hit shelves for $549. That's a substantial decrease over last years pricing, but again, this is all purely speculation.
All said and done, it sounds like two Nexus smartphones are surely coming, all we need now are more details about specs, release dates, price, and for Google to make some announcements in September along with the Android M release date.
Would you buy a 5.7-inch premium Huawei Nexus 6 for $499?

This article may contain affiliate links. Click here for more details.