New Nexus 6 Details Emerge Amidst Rumors
New Nexus 6 details have emerged today thanks to LG, the company that manufactured the Nexus 5 and Nexus 4, two of Google's most popular Nexus smartphones.
In the first half of 2014, Nexus 8 and Nexus 6 rumors swirled teasing consumers with new Nexus products for 2014. Google annually releases a new Nexus smartphone and for the past two years, the company has released new Nexus tablets to compete with the likes of the iPad mini, iPad Air and the Amazon Kindle Fire. And while Nexus 8 rumors have continually pointed to a release of a high-end tablet sometime this year, Nexus 6 rumors have gone in the complete opposite direction.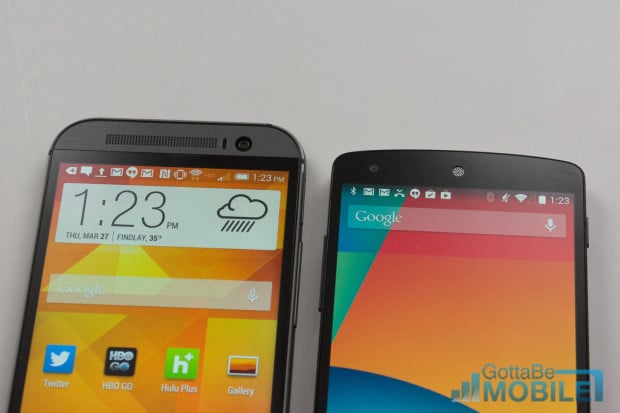 Nexus 6 rumors in the beginning of 2014 pointed to another release from known Nexus manufacturer LG. The Nexus 6, rumors said, would be modeled after the LG G3 much in the same way that the Nexus 5 was modeled after the LG G2 and the Nexus 4 after the LG Optimus G. The device was said to be a watered down version of LG's G3 flagship that is expected to emerge in the United States this summer.
Google itself threw fuel on the flames when Android head Sundar Pichai revealed that the company would not release a new Nexus smartphone in the first half of the year. The comments came as no surprise. Google's Nexus smartphone typically launches in October with a release in November ahead of the holiday shopping season. Nexus 6 release rumors pointed to a release late in the year and it seemed as though things were lining up like they did well ahead of last year's Nexus 5 launch.
However, details from the well-sourced evleaks threw water on the Nexus 6's fire.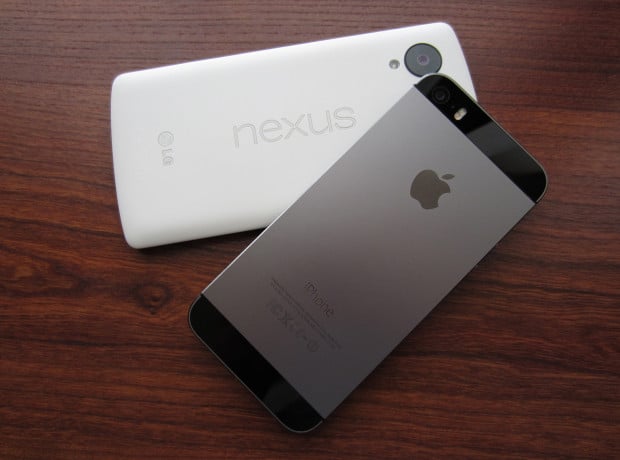 Blass recently claimed that Google canned the Nexus 6 in favor of Android Silver, a program that will reportedly launch next year. Android Silver is said to incorporate features from the Nexus program, high-end devices and slick software, but it's also apparently going to be aimed at the high-end and get backed by a massive Google marketing campaign. The first devices are expected to emerge in February and according to Blass, LG will be making one of the first contributions to Google's new initiative.
Since then, things have been quiet on the Nexus front. That is until today when new Nexus 6 (and Nexus 8) details emerged thanks to a loose-lipped LG executive.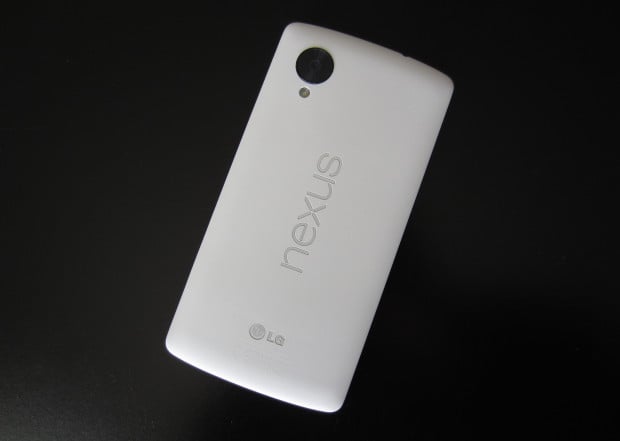 In comments made to Android Police and DraadBreuk, LG's director of communications Ken Hong claims that the company does not have any Nexus devices, Nexus 6 or otherwise, in the immediate pipeline.
He also says that he's heard nothing about Google's plans for the Nexus program when typically, the company is informed. This seems to rule out an LG Nexus 6 or any other LG Nexus release in 2014. Of course, this isn't the first time that an LG executive has dismissed a Nexus product ahead of time.
Last year, ahead of the Nexus 5 launch, LG's Won Kim told the media that the company was not working with Google on the Nexus 5. Several months later, Google announced the LG-made Nexus 5 on stage next to the Android 4.4 KitKat update. So while Hong might be telling the truth about the lack of an LG Nexus 6, there's always a chance that this is simply misdirection.
Hong's comments come just a few short days before Google I/O, the company's annual developer conference and an event that it has used to launch new Nexus products and Android updates. In the build up to the last two Google I/O's, we heard a ton about the new Nexus 7 and heard chatter about Android 4.3 Jelly Bean. This year, rumors have been scarce.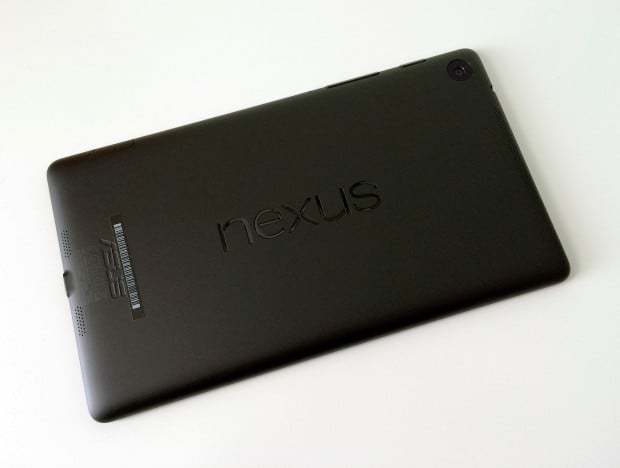 Nexus 8 rumors have pointed to an arrival in the third quarter of the year which means that Google could once again use the month of July to announce new hardware and perhaps, a new Android update.
Google I/O is expected to be the launch pad for a number of new products including Google Fit, the company's answer to Apple's CarPlay feature and perhaps, a new smartwatch.
We're hearing that Motorola is going to be offering demos for an unknown product. And while nothing is confirmed, our guess is that it will be for the Moto 360 smartwatch, a device that's out in the open but is unavailable to consumers.

This article may contain affiliate links. Click here for more details.