Nexus 6 & Nexus 9 Android 7.0 Nougat Update Delayed
Google's new Android 7.0 Nougat software update was officially released over three weeks ago. Android N arrived for a slew of Nexus smartphones and tablets within a week or two, but not for all. This week Google delayed Android N for the Motorola Nexus 6 and HTC Nexus 9 LTE tablet.
On August 22nd after a long beta and developer preview period, Android 7.0 Nougat was released for Nexus smartphones and tablets. The full list was the Nexus 5x, Nexus 6, Nexus 6P, Nexus 9, Nexus Player, Pixel C and select Android One devices. That said, two from that list have yet to see it arrive.
Read: How to Install Android 7.0 Nougat on Your Nexus Today
One of the benefits of buying a Google Nexus smartphone or tablet is the promise of instant updates the moment a new version of Android is released. Similar to the quick updates we see from Apple and iOS. As we all know though, the Android 7.0 Nougat update hasn't gone as smooth as many expected.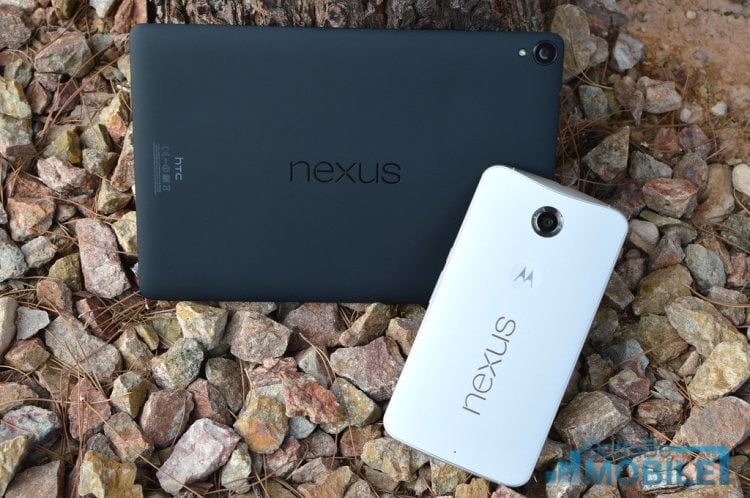 For whatever reason Google wasn't able to deliver Android 7.0 Nougat right away. The over-the-air software update hit select devices within 24-48 hours of the announcement. My own Nexus 6P received it on August 22nd the day it was released. I got lucky though, because over three weeks later we're still seeing reports that the Nexus 6P is still on the year-old Android 6.0 Marshmallow release.
After about three weeks Google was able to roll out over-the-air updates to most supported devices. Those being the Nexus 5X, Nexus 6P, Nexus 9 tablet, Pixel C tablet and the Nexus Player. For whatever reason, one of the most popular Nexus devices is missing from the list. The 2014 Motorola Nexus 6 has yet to see Android 7.0 Nougat.
The update is no where to be found, factory images aren't available, and Google has been silent on the matter. A similar situation is taking place for the 4G LTE version of the Nexus 9 tablet. There is no explanation yet for the delay.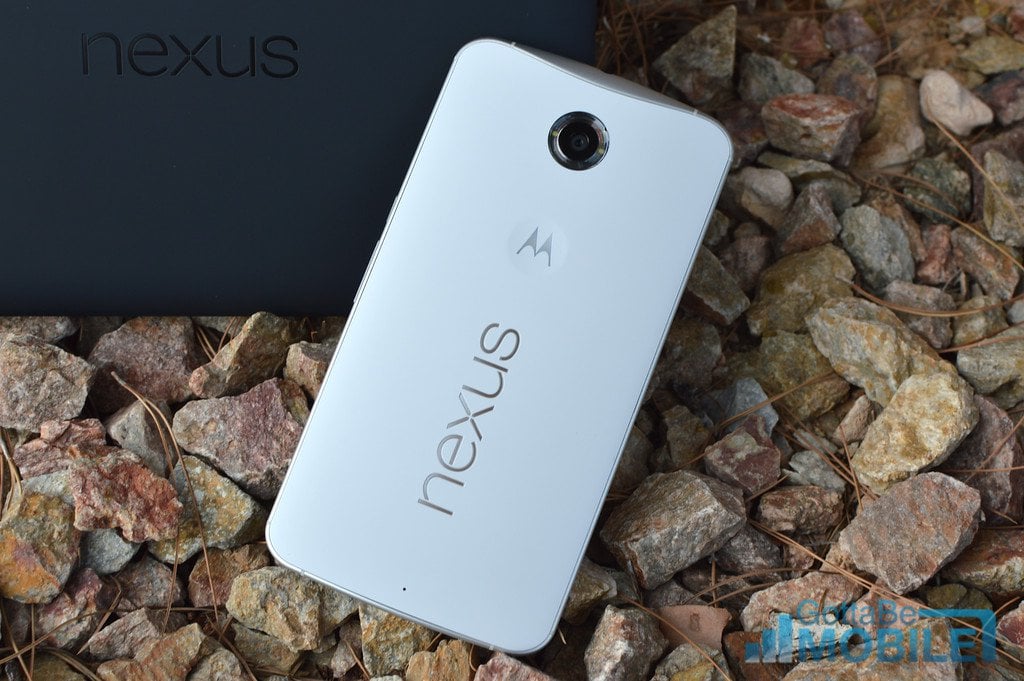 However, this week we finally received some good (and bad) news. Google confirmed to AndroidPolice that the Motorola Nexus 6 and Nexus 9 LTE Android 7.0 Nougat updates have been delayed. They will begin rolling out over the "coming weeks" to all owners.
Android 7.0 Nougat was released almost a month ago, but users with either of these Nexus devices have a few more weeks to wait. If all goes according to plan owners can expect to see Android 7.0 Nougat around the end of the month. Hopefully before September 30th.
Read: Android 7.0 Nougat vs Android 6.0 Marshmallow: What's New
This is the only option for Nexus 6 and Nexus 9 LTE owners. There is no factory image to manually update these devices or sideload files. As soon as Google can fix whatever issue caused the delay, it will be released in all channels. The company only said "in the coming weeks" so it's possible the wait could stretch into early October. Not to mention if the OTA update does start around September 30th, it will still take 1-2 weeks to rollout to all owners.
Delays are never a good thing, but Nexus 6 and Nexus 9 LTE owners need to keep in mind this is likely due to some bugs or problems. Once they are fixed Google will release the update. It's better to wait a few weeks for a stable release than to have problems like we're seeing with iOS 10. Stay tuned for more details, and we'll update as soon as Android 7.0 is released for the Nexus 6 and Nexus 9 LTE.

As an Amazon Associate I earn from qualifying purchases.