Nexus 7 LTE Gets $50 Discount at Best Buy as Nexus 8 Rumors Swirl
With more and more rumors starting to swirl regarding a brand new Nexus 8 arriving in July, we're now starting to see lower prices and deals appear for Google's Nexus 7 from 2013.
Google's second generation Nexus 7 is still one of the best tablets available to date, especially in the 7-inch form factor, and now it just went on sale. The Nexus 7 initially launched last year with some pretty great prices, but the LTE model was a little extra coming with 32GB of storage and 4G LTE compatibility for $349. This week however, users can get it for $50 less.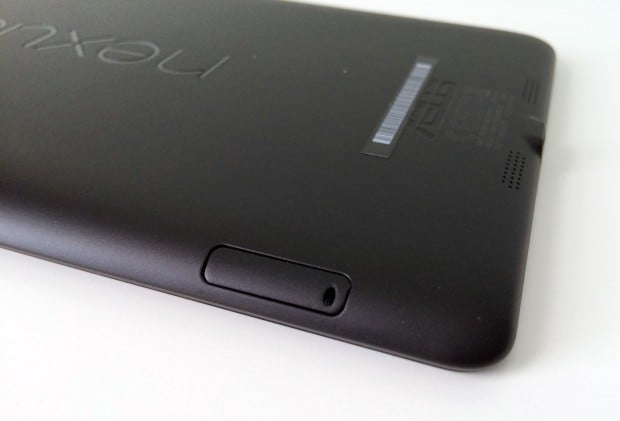 Thanks to Best Buy the 32GB 4G LTE-equipped Nexus 7 that is available from Verizon or the Google Play Store for $349, can now be purchased in-store or online for only $299. Dropping $50 off the price out of the blue, which could suggest a replacement is in the works.
Google's 4G LTE Nexus 7 is compatible with AT&T, T-Mobile, and Verizon Wireless, and can now be yours for quite the discount. Last week Verizon released some competition for the Nexus 7 with the LG G Pad 8.3 for the same low price, so this could be Google's way of keeping up with the competition.
Read: Verizon Nexus 7 4G LTE Review
Verizon recently lowered the price of the Nexus 7 with 4G LTE in their own stores to just $49 with a new 2-year contract, but for those who'd rather not sign a contract getting it from Best Buy this week may be your best bet.
For now this is an excellent deal on Google's 7-inch tablet, but over the next few weeks or months we could soon be learning more about the rumored Nexus 8 and Nexus 10.

As an Amazon Associate I earn from qualifying purchases.