Nexus 9 Release Confirmed by HTC
As the rumored HTC Nexus 9 release date inches closer, more and more reports have continued to surface about the upcoming Android tablet. This week though, one of HTC's own executives has reportedly confirmed the device.
Over the past few months more rumors have continued to emerge suggesting Google has two new devices in the works that will debut running the all new Android L release. While one is the Nexus 6 smartphone, the more exciting release is the upcoming HTC Nexus 9 tablet.
Read: Nexus 9 Release Date: What You Need to Know
This week we've seen images leak, more reports claim a release is coming in October, and now HTC has mentioned the device themselves, essentially confirming the slate for the first time. With rumors swirling each and every day as we grow closer to the October 15th announcement date, read on for more details.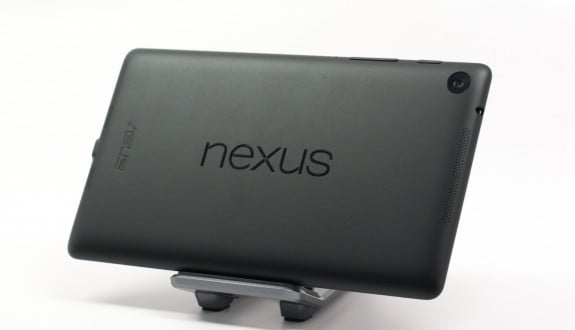 Before we start, it's worth noting that the October 15th release date mentioned above is only a rumor. Multiple sources have it on good authority that the Nexus 6 and or Nexus 9 running the brand new Android L release will be announced and debut on October 15th or 16th, with an actual release date being sometime around November 1st. Of course that's yet to be confirmed, but we've heard it more than a few times.
This week though, after seeing the Nexus 9 clear the FCC and a few images hit the web, HTC's own Execs have stated the "Nexus 9 release represents HTC's commitment to returning to the tablet market." At least according to GforGames.
Read: Android L Release Date Rumored
During a press briefing in New York this week Jack Tong, HTC's president of North Asia made the comments quoted above, which is key. This is the first actual confirmation that the HTC Nexus 9 is indeed real. Yes NVIDIA outed the tablet last month, but no other confirmations or acknowledgements have been made thus far, until now.
HTC exit the tablet market around three years ago to focus on smartphones, and its popular HTC One and One M8 has reemerged them as one of the best hardware manufacturers in the game. Which could be a huge part of why Google's tapped them to create the new Nexus 9. FocusTaiwan went as far as to say HTC confirmed a release before the end of the year, but we're hearing (as stated above) that it could actually debut sometime next week.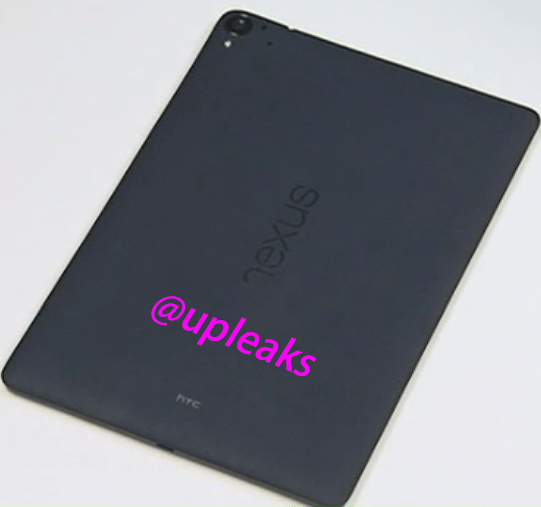 So what can we expect from the HTC Nexus 9? A lot actually. Increasing the size of the last two 7-inch tablets, and giving it a complete overhaul. Initial rumors were calling it a Nexus 8, but it's now clear it will be the Nexus 9. Here's what we know so far based on rumors and leaked benchmarks.
Nexus 9 Specs (Rumored)
8.9-inch 2048 x 1440 Full HD display (4:3 aspect ratio)
NVIDIA Tegra K1 Quad-core processor with 2GB of RAM (64-bit)
16/32GB storage configurations
Android 4.5 or 5.0 (L Release)
8 Megapixel OIS rear and 3 MP front camera
Zero-gap aluminum unibody design (now reportedly plastic)
HTC signature front facing speakers
more
Initially we heard front facing speakers and an aluminum design similar to HTC's One M8, but new reports and images suggest it will keep the same soft-touch black matte design as the current Nexus 5 and Nexus 7.
For those who for whatever reason aren't interested in the impressive sounding HTC Nexus 9 mentioned above, we're hearing two more tablets from HTC are coming later this year. If the Nexus 9 is indeed their "commitment" to the tablet market, expect others to quickly follow before years end.
The Android L release has been picking up steam, more reports are surfacing by the day regarding both the Nexus 6 and Nexus 9, so hopefully a release is coming sooner rather than later. Next week should be interesting considering Apple's new iPad Air 2 is confirmed for an October 16th announcement too.