Nexus 9 Rumored to Get Long Awaited Feature
For months we've been hearing reports and rumors about the upcoming HTC Nexus 9 tablets specs, release date, pricing, and even seen a few photos, but one major feature was just revealed today. According to a source close to Google, the Nexus 9 tablet (and possibly the Nexus 6) will finally get a feature buyers have been wanting for years.
Earlier today Forbes confirmed the Nexus 9 will be announced and fully revealed tomorrow, October 15th, along with the Android L release, but there was a quick mention of a major feature most overlooked. Expandable storage via micro-SD support.
Read: Nexus 9 Release: 5 Things Buyers Need to Know
This week multiple sources have all claimed the new Nexus 9 will debut tomorrow, with a release coming in early November, and we have all the details right here. Google's HTC-made Nexus 9 tablet already is rumored to have a few awesome features buyers have been waiting for, but there's one more. Read on for all the details.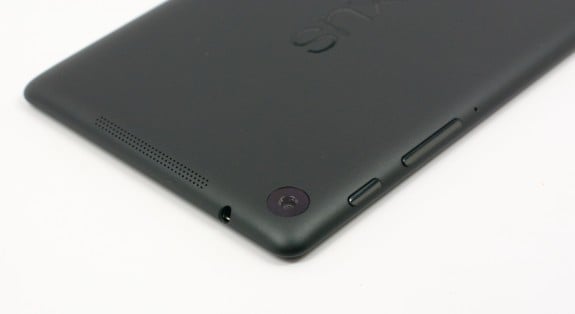 As it stands, based on an array of leaks, the Nexus 9 will be one extremely impressive and capable tablet that will showcase the new Android L release update, rumored to be called Android 5.0 Lollipop. We've now had two sources confirm the Nexus 9 will be announced tomorrow, and the official release date is scheduled for November 3rd.
Forbes claims pre-orders will go live starting October 17th with the 16GB Nexus 9 starting at $399, and a 32GB 4G LTE model will be $499. They mirror another report of November 3rd being the day it arrives in stores around the globe.
While re-confirming many of the key features on the Nexus 9, Jay McGregor of Forbes mentioned that his source also confirmed one major and long awaited feature, that being expandable storage via micro-SD card support. This would be the first Nexus device to have a micro-SD card since the original Nexus One smartphone, and Google's first Nexus tablet to offer such a feature. His sources have been accurate with Nexus info in the past, but we'll have to wait and see.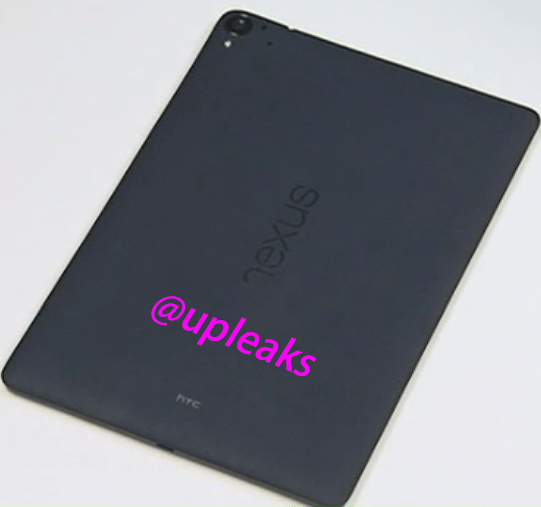 Micro-SD support is important because it allow consumers to get the $399 16GB Nexus 9 tablet, then buy a 64 or 128GB micro-SD card for extremely cheap, not to mention swap them out as needed. Allowing owners to load an SD card with movies, music, or anything else.
Samsung and many other key players in the Android ecosystem have offered micro-SD support for years, which is often a feature many hope will arrive on a Nexus device, but it never has. We've heard small reports like this in the past, like the Nexus 5 for example, so we'll have to take the report with a grain of salt. This would be the first Nexus in a long time with a micro-SD card, but that could be available thanks to changes made with Android L.
Read: 5 Reasons to Wait for the Nexus 9
If the Nexus 9 indeed comes with a micro-SD card slot for expandable storage, front facing speakers, and an 8 megapixel OIS camera on the rear, it will have three awesome features prospective buyers have been asking for. Here's the full spec sheet according to various sources.
Nexus 9 Specs (Rumored)
8.9-inch 2048 x 1440 Full HD display (4:3 aspect ratio)
NVIDIA Tegra K1 Quad-core processor with 2GB of RAM (64-bit)
16/32GB storage configurations (micro-SD support)
Android 4.5 or 5.0 (L Release)
8 Megapixel OIS rear and 3 MP front camera
Brushed Aluminum frame, soft touch matte black rear design
HTC signature front facing speakers
480 grams
Magnetic "origami" stand-case accessory
more
If everything we're hearing is accurate, that will all be confirmed sometime tomorrow in an official announcement and blog post by Google. Which will then be followed quickly by pre-orders and a release date on November 3rd for $399. We'll update the moment we learn more details.