Nexus One Now Available for AT&T and Rogers
Engadget is reporting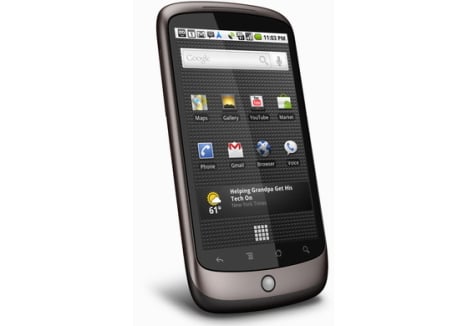 that the Nexus One is now available without contract for those who use the AT&T and Canada's Rogers Network. Interesting that this comes on a day where Silicon Alley Insider is saying that the Nexus One is a Flop due to lack of sales.
Supposedly Google has only sold 135,000 devices since the roll out compared to 1.05 million Droids in the same period. That might be a bit unfair given the web sales approach Google is taking. In any event, we'll see if the new network availability options move the ticker.

This article may contain affiliate links. Click here for more details.