Nexus November Android 7.0 Nougat Update: What to Know
As promised, this week Google released another update to Android 7.0 Nougat. As well as Android 7.1 Nougat for the new Pixel and Pixel XL smartphones. This is the latest software release and security update for all new Nexus smartphones and tablets. Along with the Pixel. Here's what owners need to know.
Earlier this year Google made a major change to updates. Promising to release new software every month with the latest security patches, bug fixes and tweaks to keep the platform safe. Many manufacturers are doing the same, like Samsung, and today is Google's November Android 7.0 Nougat update.
Read: Android 7.1 Nougat vs Android 6.0: What's New
As of today, November 7th, the November security update is headed to all new Nexus devices. They're receiving the latest Android 7.0 while the Pixel and Pixel XL are getting Android 7.1 Nougat. Below we'll explain the changes, and let owners know what to expect.
Each monthly software update in the past has fixed or closed a large number of bugs or security holes. Upwards of 20-30 at a time. For November, Google released a huge update with some of the biggest changes yet.
Along with support for DayDream VR, and bug fixes, are all the security patches. Users looking for more details on exactly what was changed can read more at the Android security bulletin.
What Devices Will See Updates?
The November Android 7.0 Nougat update is headed to the Nexus 5, Nexus 6, Nexus 9, Nexus 5x, Nexus 6P and Pixel C tablet. Android 7.1 Nougat is for the Pixel and Pixel XL. An update is also available for the Nexus Player.
Prior months Google didn't release new software for the Pixel C tablet, but the November security update is available for it as well. So make sure you check for updates on all devices from the list above.
When Will It Arrive?
As usual Google posted all the details along with several ways for owners to get the latest software. Over the air update notifications should start arriving soon, if not already. Owners can also download and flash factory images, or push the OTA update manually with ADB.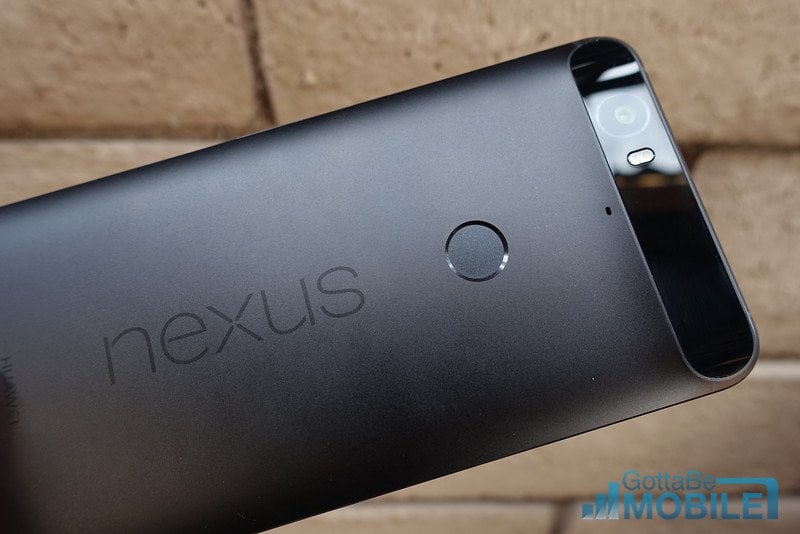 Typically once they've been announced, it takes anywhere from 24-48 hours to start arriving on phones. If it doesn't arrive right away, don't worry, as it should surface in the coming days. At the latest the end of the week. Head into Settings > About Phone > and Check for updates manually as well. If you'd like.
Update Changes
This November Android 7.0 and 7.1 Nougat update is a big one. Not only is this the first monthly update for the Pixel, it has other changes too. Along with all the security patches and changes, there is support for message notifications while connected to bluetooth. Then Google added Daydream VR services support. Which is needed to use the new DayDream View virtuality headset that recently went on sale.
In total there is more than 48 security fixes and patches. Spanning from November 1st, the 5th and November 6th. As in this is the most up to date, safe and stable version of Android available at the moment. At least 15 changes were marked as "critical" by Google.
Meaning the November Android update is one all owners should accept and install when it arrives.
Other Details
It's worth noting that users running the Android 7.1 Nougat developer preview will not receive this OTA update. As they are running an early preview version of Android. That said, Google will likely release another MR2 maintenance release for Nexus devices. That is expected to arrive around the middle of November, along with support for the Nexus 6.
Then the final version of Android 7.1 Nougat for all devices will be released in December. For now only Google's Pixel and Pixel XL are running official Android 7.1 software. Stay tuned for more details, accept the update when it arrives, and drop a comment below with any questions or problems you may be experiencing.