Google Phone Rumored to Follow Nexus Release
For years on end rumors have been swirling that Google will get into the hardware game, making their own smartphones similar to Apple, and for years we've received Nexus smartphones instead. As expected, another report is suggesting exactly that, but goes as far as to say Google could deliver a Nexus and their own phone in 2016.
The idea of Google making both the hardware and software isn't anything new, and would give the search giant the opportunity to control everything for what many could consider the perfect Android smartphone. Instead they've pushed their ideas onto other manufacturers and partner up on Nexus devices from Motorola, LG, Huawei, Samsung and others.
Read: HTC Nexus 2016 Smartphone Release Detailed
Lately more and more reports and rumors have surfaced that Google's gone full circle and are working with HTC in 2016, to build two impressive new all-metal smartphones that will be the Nexus 5 and Nexus 6 for 2016. Is that all though? We're not sure, and rumor has it we could see the Nexus followed up by a Pixel phone or something made 100% by Google. Read on for more details.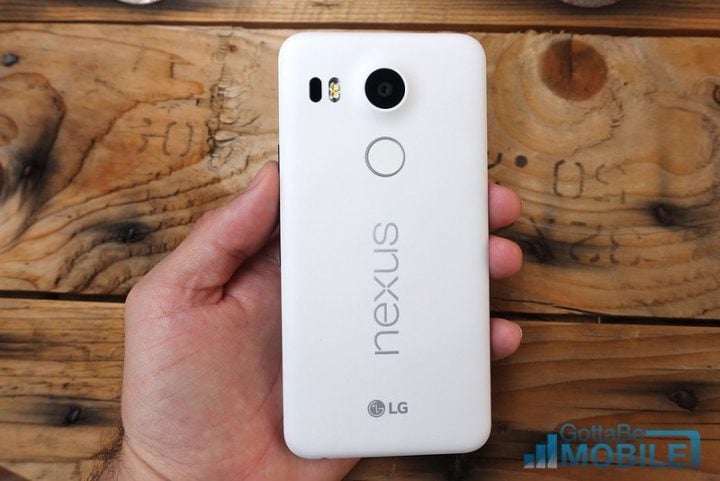 Recently we've seen Google slowly start making hardware and software. First with the Chromebook Pixel, then the Pixel 2 and the all new Pixel C Android tablet. All three are high-end flagship devices with stunning quality and some of the best devices in their specific market. However, Google's never made a smartphone.
We know the company is working on Project Ara, a modular phone that won't be ready for the retail market until sometime in 2017, so this rumor is something different. According to The Telegraph and their anonymous sources, Google will finally deliver their first smartphone later in 2016. They've been accurate with reports in the past, but we'll be taking this with a grain of salt.
The problem being just a few weeks ago Google's head of Android, Sundar Picha addressed this question in an interview. When asked if Google would make their own phone the answer was pretty much no. Instead, Google will continue to create compelling Nexus smartphones and tablets with partners, but put more effort and opinion into each release to make them excellent smartphones. Google has no plans to create their own that would compete with the Nexus, Samsung, LG, Motorola and other Android manufacturers.
It's a slippery slope. Creating their own "Pixel Phone" or whatever Google would call it sounds amazing. At the same time it would compete directly with the Nexus line, which already struggles, not to mention upset their Android partners mentioned above. Would Google really release two Nexus smartphones in 2016 and then go ahead and release another phone made by them even later? Who knows.
"The technology giant is in discussions with mobile operators about releasing a Google-branded phone that will extend the company's move into hardware."
Above is a quote from a report from The Telegraph, and the site goes on to mention their "senior source" claims Google will take more control over design, manufacturing and software in an effort to deliver their own phone sometime before the end of the year. The move would be to compete with the iPhone.
This specific report goes on to state that Google is becoming increasingly more concerned about fragmentation in Android, and wants a more controlled environment. We're taking that with a grain of salt, because that's how Android has always been, and adding another Google phone into the mix would only fragment it more, especially if they keep offering the Nexus line.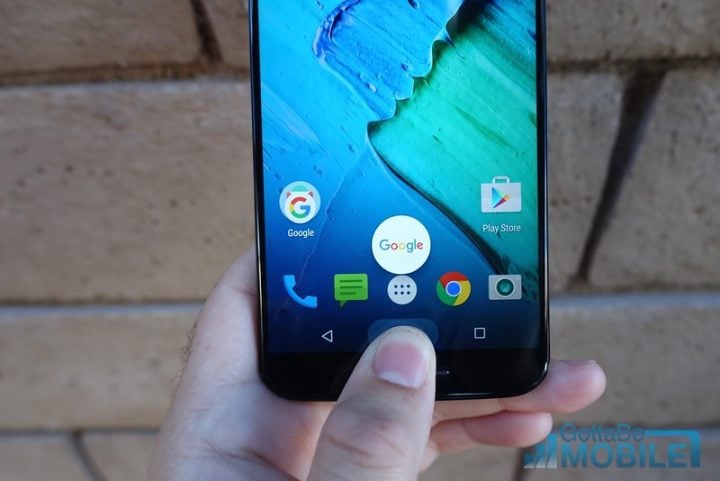 All said and done there's nothing concrete to this report, and we'll simply have to wait and see. Google's getting ready to release the next version of Android, most likely which will be called Android 7.0 "N" and will follow it up with at least one new Nexus smartphone. We've seen that happen for years on end, and nothing should change in 2016. However, if this is accurate, sometime later this year Google will unveil their own phone, which could be called the Google Pixel Phone or something alone those lines.
While we'd love to see a device made 100% by Google running the latest version of Android, similar to the Pixel C, we just can't see it happening anytime soon. That said, this is Google, and anything is possible. Stay tuned for more details, and drop us a comment below with your thoughts on a true Google Android smartphone.

As an Amazon Associate I earn from qualifying purchases.