No Motorola Droid Bionic Launch Until September
Well, we've been waiting and waiting for some kind of word from Motorola or Verizon on the release date of the Motorola Droid Bionic and finally, we have something official, although we get the feeling you're not going to like the news. During Motorola's earnings call today, Motorola CEO Sanjay Jha confirmed the device will not be launching until September which is going to be devastating not only for those of you that were waiting for the phone but, in my opinion, for Motorola as well. Jha didn't specify exactly when the device would show up but it's likely going to roll out alongside the 4G LTE upgrade for the Xoom. We've heard September 1st and it's possible that that is the new date for the Droid Bionic.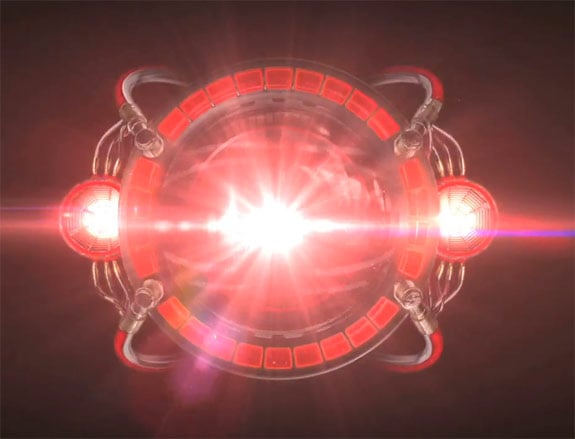 Many of you had been hoping for an August 4th release date and now, unfortunately, we know that's not true. And while September is certainly still summer, a launch that far away poses a ton of problems for Motorola. I have a feeling many of you are probably going to be taking a very close look at the Samsung Galaxy S II when it arrives next month, especially if Verizon's model has 4G LTE.
It's clear to me that Motorola is having problems with Verizon's 4G LTE network and even though I sung the praises of the Droid Bionic last month, I am starting to feel like this release is going to be as miserable as the HTC ThunderBolt's was and has been.
A shame, really.
Via: Droid-Life

As an Amazon Associate I earn from qualifying purchases.