No threats to the Apple tablet in sight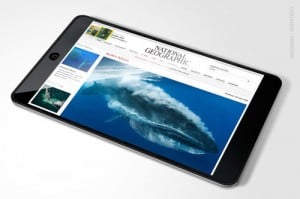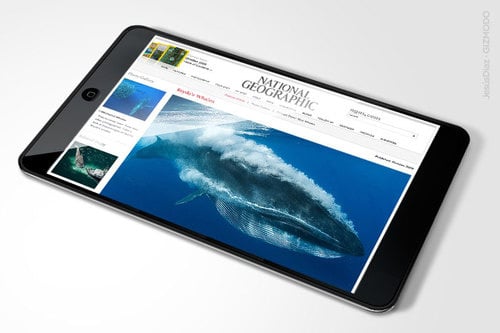 As impressive as some of the devices shown at CES were, it was clear to me, if Apple does announce a tablet as expected, they won't have to worry about competition for a while. It wasn't just that Dell and HP were showing nameless, possibly vaporous prototypes (Dell wouldn't even commit to theirs ever being released), but even the actual devices that looked good, like the ICD Ultra and Lenovo U1, lacked interfaces compelling enough to reel in the users.
Think back to the original iPhone launch. The processor and memory weren't what people were clamoring about. It was the multi-touch, the accelerometer, the way you interact with the device. And what happened after that? Suddenly multi-touch and accelerometers became required handheld features and everyone learned what a compelling interface looks like. Love it or hate it, there's no disputing that the iPhone spurred innovation in the way we use our handheld and led to the creation of Android and WebOS.
By contrast, looking at the tablets at CES, I see slick devices but no intriguing, fascinating ways to interact with them. Yes, HD video looks great on the various slates and they are certainly usable, but was anyone bragging about their great new interface? Did anyone introduce a tablet with a revolutionary new method of interaction? Sadly no. This leaves open a huge opportunity for Apple to step in and show us once again how the UI done. There's no guarantee they won't fail in that attempt, but at least they'll make that attempt… if they make a tablet.

As an Amazon Associate I earn from qualifying purchases.