Nokia 808 PureView Coming to the U.S.
It appears that Nokia has reversed its previous decision not to bring its intriguing Symbian-powered Nokia 808 PureView smartphone to the United States as the company has confirmed that it will indeed be arriving for customers in the United States at some point in the future.
In statements made to PCMag, Nokia's U.S. president Chris Weber stated very plainly that the Nokia 808 PureView, the phone with the 41-megapixel camera, will be coming to the United States in the next couple of months.
Weber didn't provide any specifics on a release date unfortunately.
Read: Nokia 808 PureView Hands On.
He did however mention that the phone is going to be sold unlocked, much like the Nokia Lumia 800 is here in the U.S., and that it would be compatible on AT&T's network. So, no, it won't be picked up by any U.S. carrier and it's easy to see why.
The phone is running Symbian as its operating system which Nokia has since replaced with Microsoft's Windows Phone. It would have a hard time selling Symbian to customers here in the U.S., in a market that has little room for competition.
Still, the phone might intrigue a niche crowd looking for a phone that offers the largest megapixel count on a smartphone. The Nokia 808 PureView has a 41-megapixel camera with a Carl Zeiss sensor which is capable of shooting gorgeous photos.
A few samples of its power can be seen below.
Other than the camera though, the phone offers very little. It has a single core, 1.3GHz processor, 16GB of built-in storage, a microSD slot that can take up to a 32GB microSD card, a 1,440 mAh battery, and 512MB of RAM.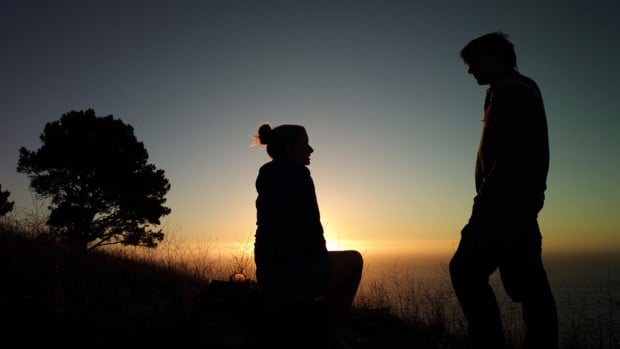 It's also a bulky device, a necessary evil because of how big the phone's camera is.
We'll let you know when we hear about an official release date.