Nokia 808 PureView Hitting U.S. for $699
A new Nokia smartphone will be hitting the United States in the form of the Nokia 808 PureView.
As expected, Nokia will be making the Nokia 808 PureView, the phone with the 41-megapixel camera, available in the United States. And, as expected, the phone will be coming with a steep price and without an American carrier.
The Nokia 808 PureView will, according to Nokia, become available for pre-order on Amazon later this week. The device will only be available unlocked and it will be coming unlocked for $699.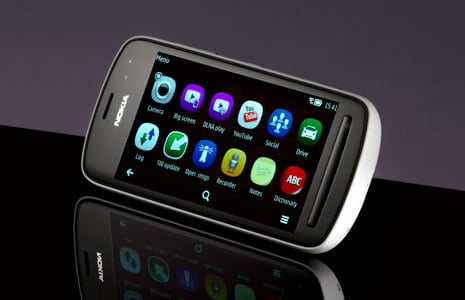 Read: Nokia 808 PureView Hands On.
It will be available on AT&T's network when using a compatible SIM card and it will be available whilst using T-Mobile but it will only be available on the carrier's 2G network.
The Nokia 808 PureView, as can be seen in the hands-on video below, is a device that features a 41-megapixel camera featuring a Carl Zeiss camera.
It's capable of taking some spectacular pictures, an example of which can be seen below.
Nokia accomplishes this by using oversampling to cut the "noise" that often shows up when taking a photo using a smartphone camera. The final results are photos that look like they've been taken using something far superior.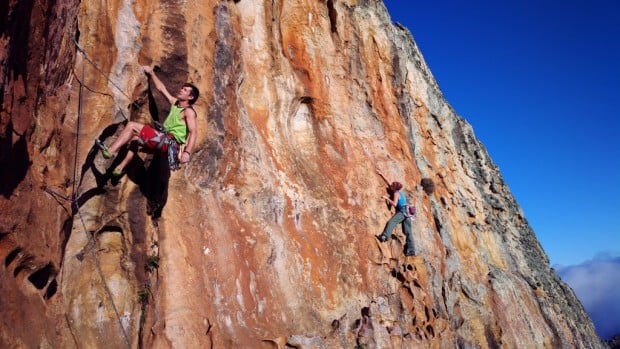 The device is also capable of shooting full 1080p HD video.
As for the rest of the phone, it features a fairly bulky design due to the massive camera on the back side. It also runs Symbian as its mobile operating system and not Windows Phone.
Other features include a single core, 1.3GHz processor, 16GB of built-in storage, a microSD slot that can take up to a 32GB microSD card, a 1,440 mAh battery, and 512MB of RAM.
Again, Nokia has not announced an official release date but we should know one for sure in the coming days.