Nokia 808 PureView Launch Delayed in UK?
It looks like the launch of the Nokia 808 PureView has been delayed in the United Kingdom.
According to MyNokiaBlog, the Nokia 808 PureView, which sports a massive 41-megapixel camera, has been delayed until mid-July in the UK. This is according to retailer Clove UK who apparently won't be fulfilling pre-orders until that time.
Originally, the phone had been slated to launch in May but had been delayed until June. Now it looks like it won't be hitting shelves until July.
It's unclear whether this delay is only affecting Clove stock only. It's possible that other carriers and retailers might be offering the device before mid-July but at this point, it's not looking good.
The Nokia 808 PureView was first announced at Mobile World Congress back in February and it was one of the more interesting announcements at the conference.
That's because the device boasts a 41-megapixel camera that is capable of taking some extremely good photos. An example of the camera's power can be seen in the photo below.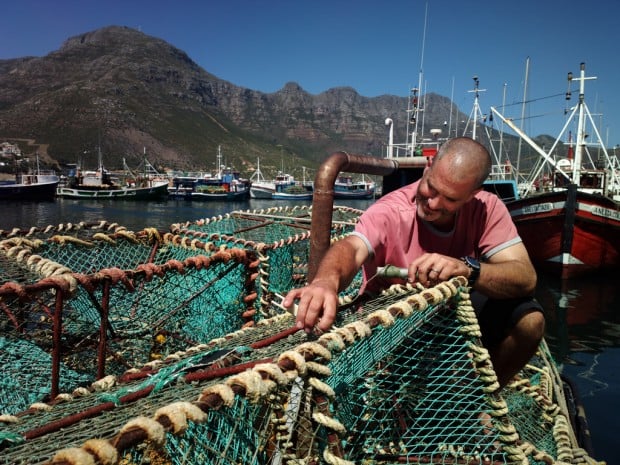 Other than the camera, the phone doesn't have much to offer. It has a bulky design due to the large camera sensor and offers some mediocre specs including a single core, 1.3GHz processor, 16GB of built-in storage, a microSD slot that can take up to a 32GB microSD card, a 1,440 mAh battery, and 512MB of RAM.
It also comes with Symbian as its operating system.
Originally, Nokia said that it wasn't going to come to the U.S. but the company went back on that and confirmed that it will indeed be headed to the U.S., unlocked, in the future.
Nokia is also expected to pack the powerful PureView technology into a Windows Phone sometime in the months ahead.