Nokia 808 PureView Now Available for Pre-order, Ships July 8
Nokia's latest Symbian smartphone is coming to the United States, and potential users can pre-order the phone now on Amazon.com.
The Nokia 808 PureView costs $699.99, and will ship on July 8. The phone is only available unlocked in the U.S., no carrier will offer a subsidy for the device. Users that are willing to shell out $700 for what is essentially an interesting camera with a smartphone attached can use the phone on either AT&T or T-Mobile.
The unlocked smartphone will work on both GSM carrier's 3G networks, or MVNOs like Straight Talk that use the networks. Users simply need a microSIM card for the carrier of their choice in order to use the smartphone on their network of choice.
Read: Nokia 808 PureView Hands On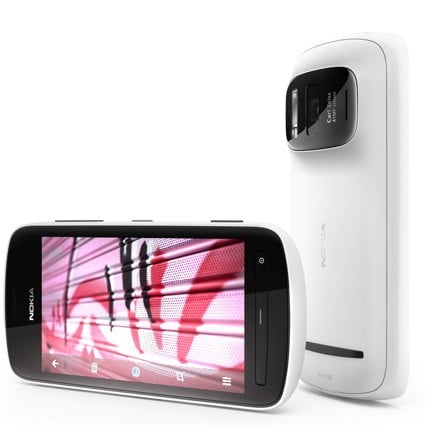 Users also have the option of using the device as a camera instead, with no cellular connection.
The 808 PureView mostly seems like a tech demo from Nokia. It's a way to show off the amazing camera technology the company can put into a phone. From the images we've seen so far, it seems to function well very well as a camera.
The Symbian OS on the phone might be off-putting to many Americans who are more accustomed to iOS, Android, BlackBerry, and Windows Phone. The platform does have some support from developers, but it doesn't have nearly as much support as iOS and Android do. There are Symbian apps for social networks like Twitter and Facebook, but users shouldn't expect others like Instagram.
The high price and nearly-obsolete platform make the 808 PureView a hard sell, but some users might welcome the chance to try out the PureView technology before Nokia eventually builds it into Windows Phone.