Nokia 808 PureView Release Date Pegged for May
One of the more intriguing devices announced at this year's Mobile World Congress, the Nokia 808 PureView, has gone up for pre-order and it's expected to arrive sometime in May.
According to GSMArena, Nokia's 808 PureView is now up for pre-order in Italy for around $785 U.S. and while there is no specific date listed, the retail site that's selling it, NStore, expects it sometime next month.
The Symbian-powered device will not be arriving in the United States or anywhere in North America for that matter. Nokia has confirmed this.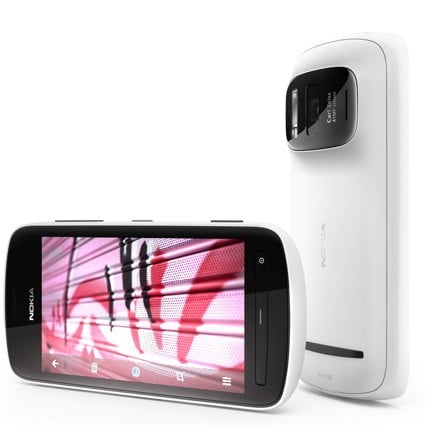 The intriguing part about the Nokia 808 PureView is the device's massive 41 mega-pixel camera Carl Zeiss camera sensor that's on the back of the phone.
It's capable of shooting some stunning images, a sample of which you can see below: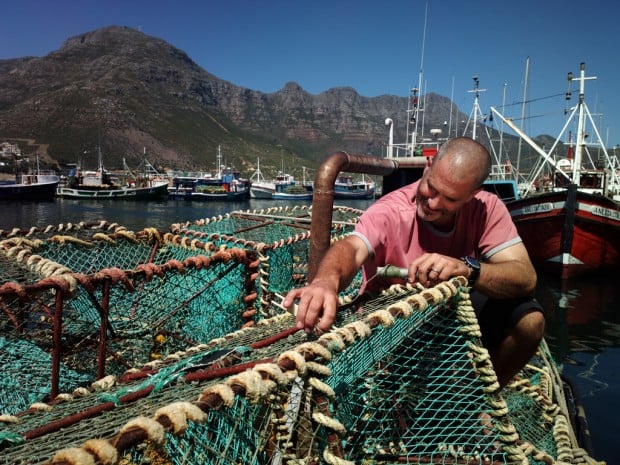 This will be the first phone Nokia has put out with this kind of technology on board and it likely won't be the last as we've not only heard that it will be coming to the company's Lumia line of Windows Phone smartphones but we also saw a possible prototype emerge last week.
The prototype, while very odd looking, is the first glimpse of what we might see from a Lumia PureView smartphone.
As for the 808 PureView, it sports a single core, 1.3GHz processor, 16GB of built-in storage, a microSD slot that can take up to a 32GB microSD card, a 1,440 mAh battery, and 512MB of RAM.
All of that is packed into a fairly bulky 13.9mm design, the bulkiness of course coming from the phone's large camera sensor.
Now that it's up for pre-order in Italy, we expect it to pop up for sale elsewhere in the days ahead.