Nokia 808 PureView Won't Launch in the U.S.
This should come as no surprise to any of you living in North America, because we told you that this was the case last week, but again, the Nokia 808 PureView will not be coming to the United States or Canada.  The bad news comes in the form of a small footnote on Nokia's product page for the handset and it means that those in North America, hoping to get this phone on a carrier, will never be able to.
Again, this isn't too much of a shock. Symbian is a dead OS here in the United States and demand for a device with it on board would be close to none. Even with the 41MP camera that the 808 PureView has on board.
No, that is not a typo.
The Nokia 808 PureView was one of the more interesting devices to come out of this year's Mobile World Congress.
While 99% of the its specifications are lackluster, its camera is absolutely incredible.
Here's a sample shot: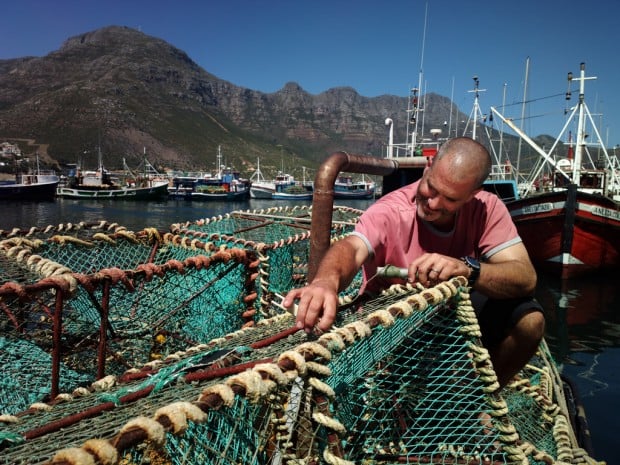 It also features a 4-inch AMOLED display with Gorilla Glass that has a measly 360 x 640 pixel resolution.
Also on board are a a single core, 1.3GHz processor, 16GB of built-in storage, a microSD slot that can take up to a 32GB microSD card, a 1,440 mAh battery, and 512MB of RAM.
It also has a 13.7mm design as the camera sensor is massive.
So what this means is that those living in the U.S. in Canada interested in this phone are going to have one of two options. One, try an import one unlocked which will likely be very costly.
Or two, wait and see if Nokia plops the sensor into a Windows Phone which we're fairly certain it will do at some point in the future because of the excitement surrounding the camera.
Hopefully sooner rather than later.
Via: PhoneArena

As an Amazon Associate I earn from qualifying purchases.