Nokia Ace LTE Windows Phone Hitting AT&T and Verizon in Q1 2012?
Chalk this one up as pure rumor at the moment but according to WMPowerUser, the Nokia Ace has been tipped to be heading to both AT&T and Verizon's 4G LTE networks in the first quarter of 2012. We had heard that it might possibly be coming to AT&T in the future but this is the first time that we have heard that it might be headed to Big Red's next-gen network.
The Ace will apparently be the first phone that Nokia markets in the United States which means that the Lumia 710, the Windows Phone that Nokia and T-Mobile are thought to be launching on December 14th, might arrive rather quietly.
Not surprising since it's not Nokia's flagship.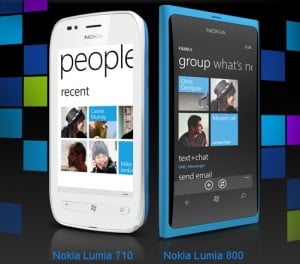 The Ace on the other hand seems to be that device and it's supposedly going to arrive with a 4.2-inch display, 8MP camera, 1.4GHZ processor, and 16GB of on board storage.
Apparently, the device is ready, but it's waiting on Microsoft's Tango operating system which is the company's next update for Windows Phone.
While not confirmed, keep it in mind before you go and splurge on a new Lumia 710.

As an Amazon Associate I earn from qualifying purchases.