Nokia Confirms PureView Technology for Windows Phones
Nokia has confirmed that its PureView camera technology will be headed to Windows Phones at some point in the future.
Chris Weber, Nokia's U.S. President, confirmed the good news in an interview with Howard Chui of the popular site, Howard's Forums. In the lengthy interview, which was first reported by WPSauce, Weber says that PureView technology will be coming to Windows Phone handsets.
Unfortunately, while Weber made the promise, he did not elaborate on which handsets would get the technology or when users could expect it to arrive.
This is not the first time that we've heard that Nokia is planning on rolling out PureView to its Windows Phone line but it's definitely the most solid confirmation that we've seen yet.
Of course, the confirmation should be exciting for Windows Phone fans who are hoping to get a device that sports a powerful camera.
Right now, PureView technology is found on Nokia's bulky 808 PureView smartphone which can be seen in the video below.
The 808 PureView is only available overseas at the moment, with plans to head to the U.S., and it has a massive 41MP camera on the back of its design.
That camera is capable of shooting prolific photos both in the day where it can handle outdoor environments and even at night where there are lots of shadows. An example can be seen below.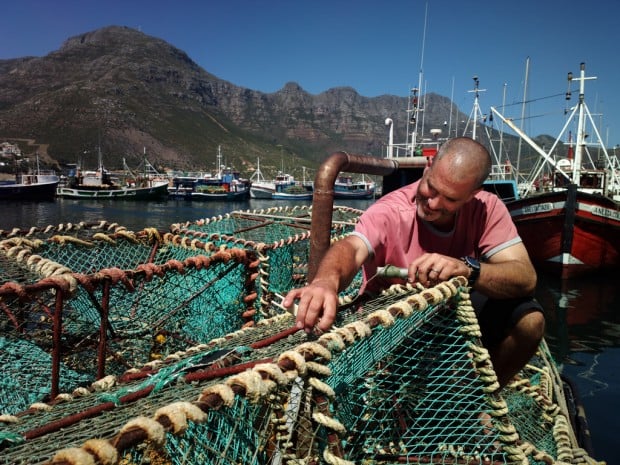 It's no surprise that Nokia wants to bring this technology to its Lumia line of devices but now the only question is when.
A logical guess would be around the time that Microsoft rolls out its next massive Windows Phone update, Windows Phone 8 Apollo, which will arrive later on this year.