Nokia Introduces Nokia Lumia 710 Windows Phone
The Nokia Lumia 710 is Nokia's second Windows Phone 7 device that's described as an affordable processor. The device has the same applications processor and a 3.7-inch Clear Black Display.
The Lumia 710 comes in black or white and Nokia will allow users to swap the back battery cover to colors that match the Windows Phone 7 live tiles.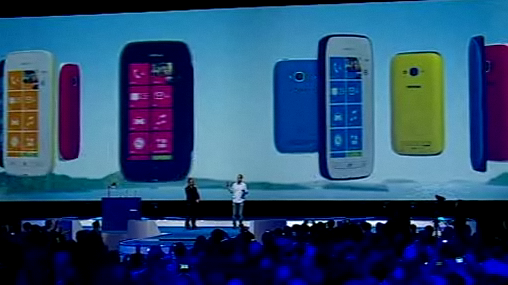 The company says that the design follows function, and the Lumia line shows that the company designs functionally beautiful phones. Lumia, meaning light, will signify a new dawn for Nokia.
The Lumia 710 will also feature the same apps that Nokia has customized for its own Windows Phone 7 devices, including navigation, music, and sports.