Nokia Introduces Nokia Purity Headphones
Nokia is announcing that it will introduce new earphones and headphones as part of the Nokia Purity line. The Nokia Purity earphones will be developed to bring better audio to consumers and will help to highlight the Nokia Music app for Windows Phone. The earphones are developed in collaboration with Monster.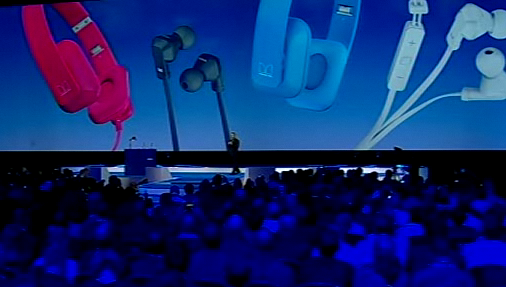 As an Amazon Associate I earn from qualifying purchases.