Nokia Lumia 710 Appears Headed for T-Mobile USA
Yesterday, we became aware of a joint event that Nokia and T-Mobile will be hosting on December 14th. The invitation didn't reveal much in terms of what the companies were going to be announcing but speculation rests on them revealing a Windows Phone, Nokia's first in the U.S. And now, that speculation now has some evidence in the form of an FCC filing that shows off a Lumia 710 complete with T-Mobile branding.
Obviously, this doesn't exactly confirm anything, we won't get that until the event, but it does look like T-Mobile will be offering up one of the phone's that Nokia launched back in October.
It's also possible that this isn't the only device that Nokia and T-Mobile will be announcing.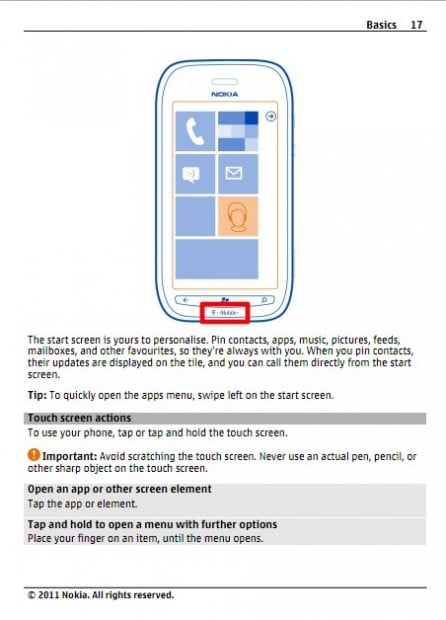 Remember, Nokia also has the Lumia 800 Windows Phone in its arsenal and it's possible that that phone will be headed to T-Mobile as well.
So if you've been waiting for both of these devices to arrive in the U.S. , it's probably wise to start crossing your fingers right now.
Via: TMoNews

As an Amazon Associate I earn from qualifying purchases.