Nokia Lumia 800 Battery Fix Rolling Out Over Next Two Weeks
Back in December, Nokia promised that it would be rolling out a battery life fix for the Nokia Lumia 800 in the early part of 2012. Turns out, the Finnish company is going to be sticking to that promise as it has announced today that the update will be rolling out over the next two weeks. The confirmation comes in the form of a tweet from the company's Nokia UK Twitter account.
The update comes after Lumia 800 users took up pitchforks and started complaining about battery issues with Nokia's flagship smartphone.
Nokia, for its part, immediately responded through its forums and in a lengthy post confirmed issues and stated that it would be making it right with a software update. The issues, according to Nokia, do not stem from poor battery life but rather from "a software problem on certain variants is limiting the phone's ability to access the full battery capacity."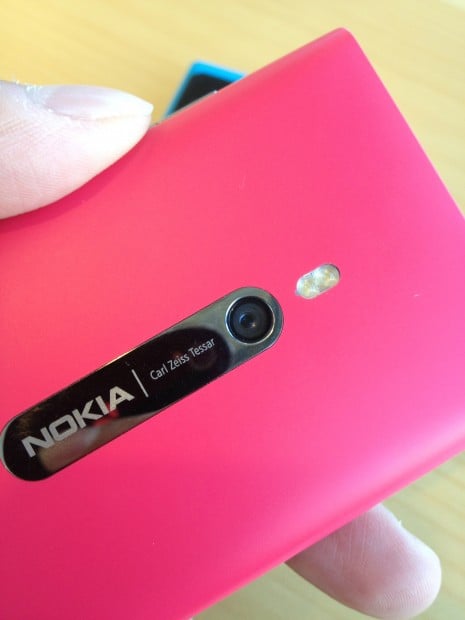 Besides a fix for that, Nokia has also made it clear that there will be several enhancements on board as well, although the company did not specify what those were. Luckily, it won't be long before we find out.
The Nokia Lumia 800 is currently poised to be hitting the United States sometime in February and it will be joined by both the Lumia 710 for T-Mobile and the 4G LTE-powered Lumia 900 also for AT&T.
And with this update rolling out, those who are planning to get this device in the U.S. will likely not have to deal with these battery issues.

As an Amazon Associate I earn from qualifying purchases.