Nokia Lumia 800 with LTE Headed to AT&T and Verizon?
At the beginning of November, we heard that Nokia might be planning to release the Lumia 800 on AT&T's 4G LTE network. According to CNET, that's still the case but it appears that the device might also be headed to Ma Bell's 4G LTE competitor, Verizon, as well. Apparently, both carriers are currently testing the device which could mean we could see the device arrive on the U.S.'s two biggest LTE networks.
Nothing is guaranteed though. Carrier testing doesn't necessarily mean that the device will make its way to market.
That being said, if and when the Lumia 800 does launch with LTE support, it will possibly be joined by another LTE Nokia Windows Phone, the Nokia Ace, that is also said to be in the works for both AT&T's and Verizon's 4G LTE networks.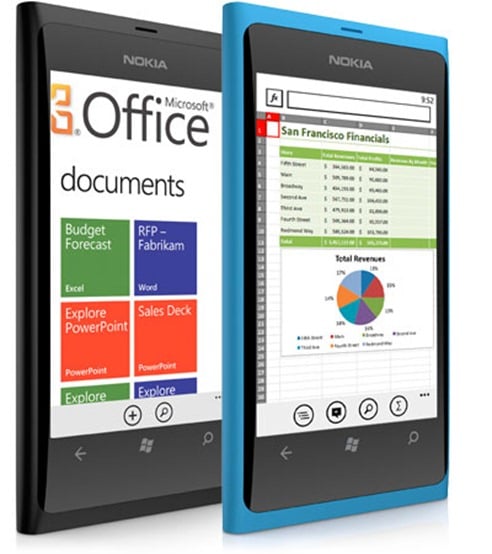 And while things appear to be in motion, an LTE Lumia 800 won't be the first Nokia Windows Phone to reach the U.S.
That badge will likely be bestowed upon the Nokia Lumia 710 which will likely be announced for T-Mobile on December 14th.

As an Amazon Associate I earn from qualifying purchases.