Nokia Lumia 920 Edges Out Samsung Galaxy S4 in Video Stabilization Test
It looks like Nokia's PureView 2.0 technology on its Windows Phone-powered Lumia 920 is giving Samsung's Galaxy S4 a run for its money in terms of video stabilization. When the flagship Lumia 920 debuted, Nokia had incorporated–one of the first for its kind–an optical image stabilization mechanism that would allow for stablized video recordings and great low light photography performance without the need for a flash.
And given the popularity that 1080p HD video recording has been on modern smartphones, Russian site WP7Forum.ru had performed a test of the video recording capabilities of  Samsung's Galaxy S4 against Nokia's Lumia 920.
https://youtu.be/iDMpnvedwvs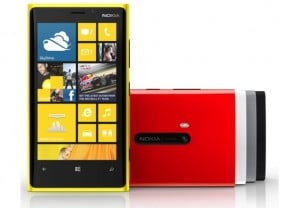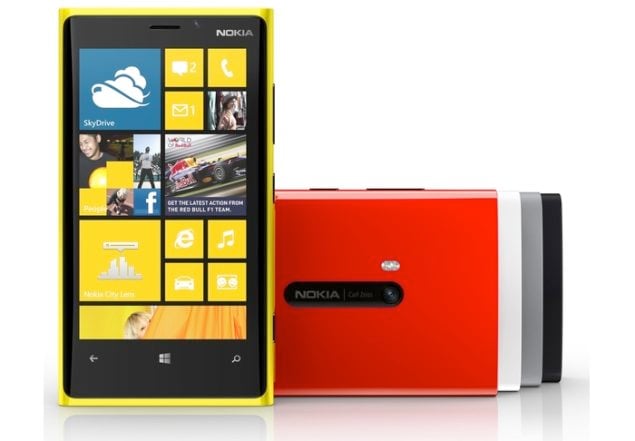 The results aren't surprising–shaky hands should choose Nokia's Lumia 920 as the optical image stabilization, or OIS, feature really shines through in the test. The test was conducted by mounting both phones side-by-side to a toy car. The tester than dragged the car around a room–the car was attached by a string–and the resulting video footage was examined.
Samsung has been highlighting some of the new camera capabilities of the Galaxy S4, and depending on your needs, the Galaxy S4 may still win out with some new features that are introduced.
Using a new 13-megapixel sensor, albeit not the same Exmor RS sensor in the new Sony Xperia Z flagship, the Galaxy S4 can capture images using the front- and rear-facing cameras simultaneously. This allows you to not only record the memory of what you're looking at through photos, but also allows you to capture your reaction as you're looking at the moment. There's also dual video call recording as well, where you can conduct a video call and show the other party your self and what you're looking at, similar to the dual camera capture mode.
The Lumia 920 shines in other areas with its PureView-branded 8-megapixel camera with Carl Zeiss optics. Thanks to the optical image stabilization–which works great in videos–the camera can also use a slower shutter speed for photos, allowing for more light to be captured. Typically, in darker environments, this would lead to blurry photos if a flash isn't used, but the OIS mechanism helps to stablize the sensor to allow for a brightly-lit photos despite a darkened environment.
Another recent phone that boasts good low light performance and image stabilization is the HTC One. HTC is marketing the camera with a new 'Ultrapixel' camera technology in an effort to distance itself from the megapixel war. To achieve low light photographer, more light is able to be absorbed by each pixel by using fewer pixels on the sensor. To this end, the Ultrapixel camera only has a 4-megapixel sensor.