Nokia Lumia PureView Concept Looks Bizarre
Nokia has already confirmed that it is working on a Lumia Windows Phone with PureView camera technology and a photo today proclaims to show one of the company's prototypes.
A Chinese site called it168, by way of The Verge, has posted what it says is a Windows Phone 8 Nokia Lumia PureView smartphone that is rocking the same 41 mega-pixel sensor as the Nokia 808 PureView, a device that was announced back at the Mobile World Congress in February.
The concept, if real, is extremely bizarre.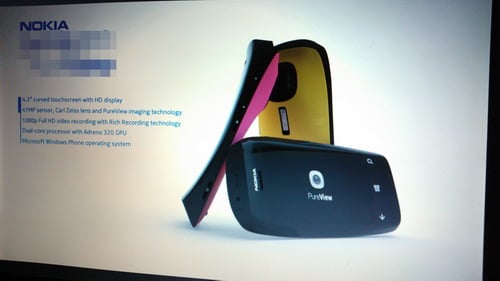 Read: Nokia PureView Technology Coming to Windows Phone.
While we know that it takes quite a bit of space to house that 41MP sensor, the device that we see here is bulky, almost to the point of hilarity.
This makes us think that this is going to remain a concept.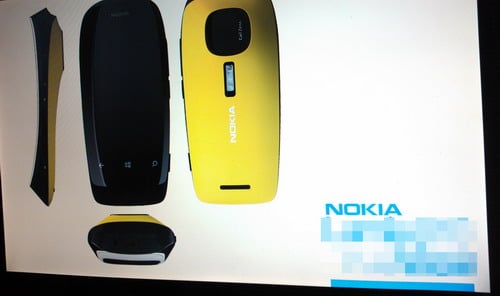 That's not to say that Nokia might take pieces of it and put it into another design. The device is rumored to sport a 4.3-inch curved glass display with HD resolution, a dual-core processor with Adreno 320 graphics, and Windows Phone as its operating system of choice.
If the part about the Adreno graphics is true, then this device would be rocking a Qualcomm Snapdragon S4 Pro processor.
The device is also rumored to have a 41MP Carl Zeiss camera, a camera that is capable of shooting beautiful photos.
Here are two samples taken with the upcoming Nokia 808 PureView: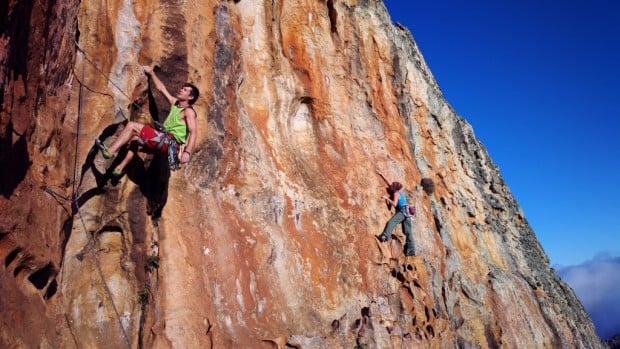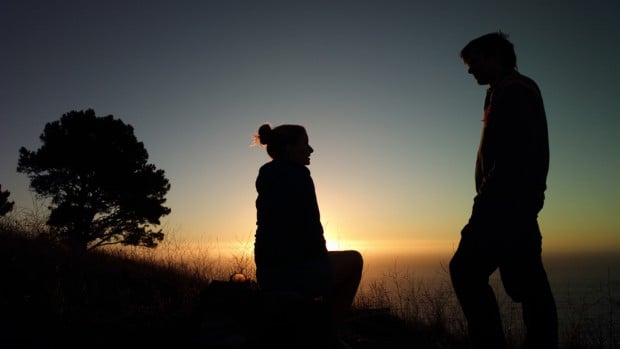 It's unclear when Nokia will be releasing a Nokia Windows Phone with PureView technology but with Windows Phone 8 Apollo on the way later this year, that would be as good of a time to launch as any.

As an Amazon Associate I earn from qualifying purchases.