Nokia N810 Shows Its Face (and Keyboard)
Internet Tablet Talk has pics of the Nokia N810, the eagerly awaited next step up from the N800 from Nokia. We've seen pics before, but this looks like the real deal. Check out the full range of pictures here.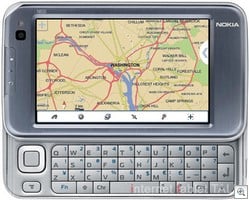 This article may contain affiliate links. Click here for more details.