Nokia N9 Smartphone Finally Begins to Ship
It's been awhile since we last heard from Nokia's MeeGo-powered N9 smartphone but today, the company has finally delivered sweet relief to those around the globe that have been waiting to get their paws on this gorgeous looking device. Nokia has announced that the N9 has finally started to ship to customers in countries not named United Kingdom, Germany or United States. Unfortunately, those of you that live in those places won't see a launch.
The Nokia N9 is available in three different colors, black, cyan and magenta, and it will be also be available with three storage options. Either the lowly 16GB or the massive 64GB variant.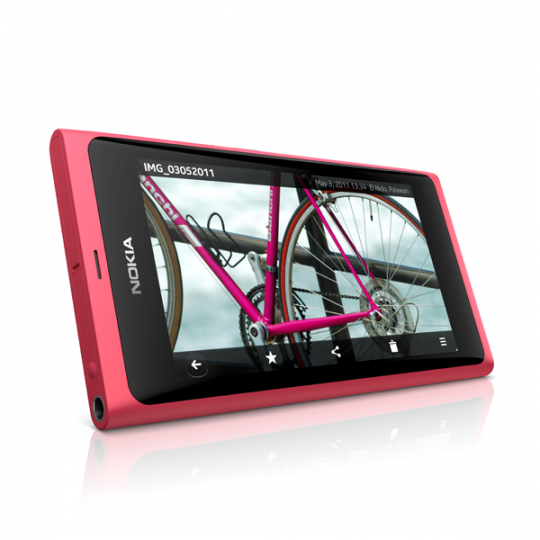 For those of you that don't need a lot of space, you'll only have to shell out a cool EUR 480 for the 16GB model. For those of you that need some more room on your smartphone, you'll be looking at a hefty EUR 560. Those aren't set prices though.
The price of the N9 is going to change based on region and based on carrier so you may be able to find it for cheaper if you're lucky.
So, if you put in a pre-order be on the look out for your device soon. And for those of you in the United States bummed out about not being able to get one of these, don't worry, the Windows Phone version of the N9 is coming.
You do remember the Sea Ray don't you?