Nokia PureView Technology Coming to Windows Phone
Just a short time ago, we told you (once again) that the Nokia 808 PureView, the phone with the 41MP camera, will not be launching in the U.S. However, we along with many others have speculated that Nokia has plans to bring that camera technology to its Windows Phone lineup and sure enough, the company has confirmed that it will indeed be bringing PureView to its Lumia series of smartphones..
In an interview with Finnish newspaper Aamulehti, Nokia's VP of Marketing Jo Harlow confirmed that the technology will be coming to a Lumia smartphone in the future. Although no specific date was confirmed, Harlow stated that it would not be very long before a Windows Phone arrived with this kind of camera on board.
Obviously, this is incredible news for those that were dismayed by Nokia's plans not to bring the Symbian-powered 808 PureView to North America.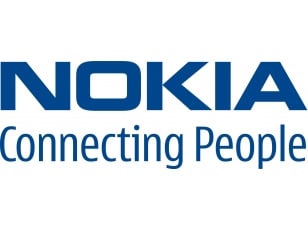 For those unfamiliar, the 808 PureView was announced at this year's Mobile World Congress and while most of its specs are mediocre, the 41MP PureView camera on board is able to produce some stellar images.
Here are two samples to feast upon: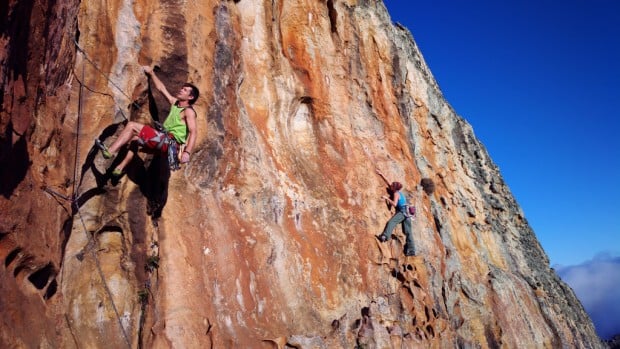 Pretty incredible, right?
And we have to say, Windows Phone blows Symbian, the operating system found on the 808 PureView, out of the water. That means that consumers will see a much better package if they wait.
How long will that wait be?
Well, considering Nokia is about to launch its flagship Windows Phone here in the U.S., a device called the Lumia 900, we might have to wait several months for this kind of technology to arrive on Microsoft's operating system.
Might Nokia and Microsoft be gearing up to introduce a Lumia phone with this kind of technology alongside the next big Windows Phone update, Windows Phone Apollo?
Could be.
They very well could be.
Via: WPCentral

As an Amazon Associate I earn from qualifying purchases.