Nokia Recalls 14 Million Chargers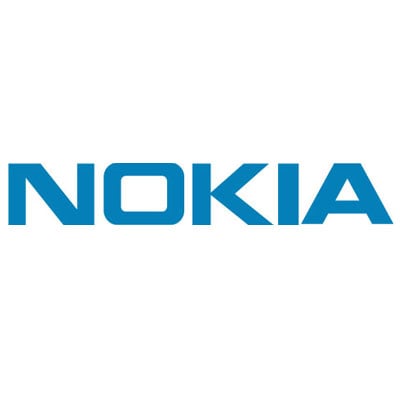 Nokia is issuing a voluntary recall of cell phone chargers, quite a few of them actually. 14 million chargers are subject to the recall and the reason is a possible shock hazard.  The chargers were made by one manufacturer, BYD Co Ltd of China. Nokia is recommending that if you have one of the affected chargers that you take advantage of the recall and stop using the charger, although no reports of incidents have been reported to date.
Only a limited number of chargers of certain model types manufactured by a single third-party supplier during a specific time period are within the scope of the exchange program. They are the AC-3E and AC-3U models, manufactured between June 15, 2009 and August 9, 2009; and the AC-4U model, manufactured between April 13, 2009 and October 25, 2009.
To find out if you are subject to the recall check
here
.