Nokia Slashes Smartphone Prices in Europe to Stem Market Share Decline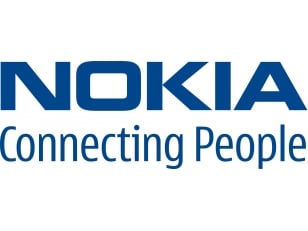 Nokia is cutting the prices of its smartphone in Europe in an effort to mitigate the company's declining market share of the high-end smartphone market. Price drops were described to be as high as 15 percent on some of the company's flagship models, including the photo-centric Nokia N8 with its 12-megapixel camera, large image sensor, and Carl Zeiss optics, and cuts extend across Nokia's portfolio of phones.
Price cuts on other models were less, though the scale of the cut across the entire portfolio is described as 'unseen.' One Reuters source who had worked at a large European carrier says, "There are no very big cuts per model, but the scale — across the portfolio — is unseen for a very, very long time."
Nokia's market will most likely continue to decline as the company makes the transition away from Symbian towards Microsoft's Windows Phone 7. Despite the large scale transition, Nokia is still showing its commitment towards the Symbian portfolio and the carrier is rumored to introduce a number of new mid- to high-end Symbian smartphone products in the future.
Nokia was caught off-guard in the touchscreen phone market when Apple introduced the iPhone. Its slow reaction to that market led Nokia towards a downward spiral with the rise of iOS and Android smartphones. The company, in an effort to stay competitive, announced in February at Mobile World Congress that it would switch to Microsoft's mobile platform, stunning the world, and promised to have a number of Windows Phone 7 devices out by the end of this year.

As an Amazon Associate I earn from qualifying purchases.