Nokia To Invest In Pelican Imaging For Better Lumia Cameras
Nokia will invest money in California startup Pelican Imaging in order to further enhance its smartphone camera technology, according to Bloomberg.
Pelican Imaging develops software to make array cameras viable for consumer devices. The technology lets users produce images from a number of image sensors in an array. The technology is "on the cusp of being commercialized," according to Nokia Growth Partners partner Bo Ilose.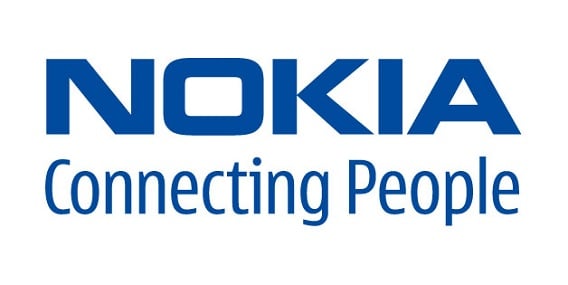 The algorithms that Pelican Imaging creates will let Nokia put array cameras in future devices, which should result in even better photos from the company's smartphones. Nokia Growth Partners claim that image quality of photos and videos is one of the top three reasons users buy or return smartphones. With better imaging, Nokia Growth Partners hope users will buy more Nokia smartphones.
Nokia already has the best smartphone camera on the market in the Nokia 808 PureView, which features a 41MP camera that's on par with good quality point-and-shoot cameras. The only problem with the phone is it runs Symbian, which barely qualifies as a smartphone OS in many regions.
The Nokia Lumia 920 also has an impressive PureView camera that takes great low-light images with optical image stabilization. The Lumia 920's camera doesn't perform as well as other smartphone cameras in daylight, however.
With other companies like HTC also focusing on better cameras (such as the one found in the HTC One), Nokia has competition in the smartphone camera realm.
Apple also puts a lot of care into the camera of the iPhone, which it showed in a recent ad. The iPhone is the most popular camera in the world, Apple argues, even though other smartphone cameras have arguably better features.
Samsung invests a lot in its camera as well. Samsung added a plethora of extra features on the Galaxy S4 that users might not always want to use.
The push for better smartphone cameras can only mean good things for users, no matter what platform they prefer. If nothing else, it will mean better looking Instagram photos and Vine videos.