Nokia Windows Phone Launching October 26th?
In addition to launching the MeeGo powered N9 smartphone today, Nokia also announced the official dates of its annual Nokia World conference that will be starting on October 26th in London. That of course now makes October 26th the popular day for a Windows Phone 7 announcement.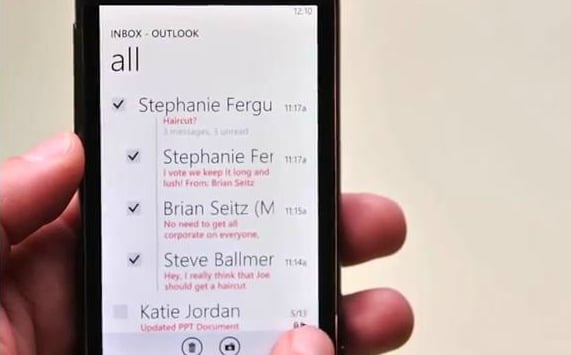 We know that Nokia is prepping its first Windows Phone 7 smartphone, a phone that may or may not employ a QWERTY design and one that supposedly will "blow our socks off." And while exact details are scarce, we do know that Nokia's phone will debut with the next Windows Phone 7 update, Windows Phone 7.5 Mango, that Microsoft has said will be out sometime this fall.
We also know that Nokia is planning on getting its WP7 device out this year and what better place to announce it than on the company's biggest stage. Nokia has introduced products at Nokia World before and this year will likely be no different other.
We'd be willing to bet that Nokia and Microsoft want to get a device out before the holiday season and an announcement at the end of October with a release on a date shortly afterward seems likely.
So go ahead and circle October 26th on the calender, even if it's four months away.
Via: PCMag

As an Amazon Associate I earn from qualifying purchases.