Nokia's First Windows Phone 8 Might Launch Before iPhone 5
Nokia wants to get its next Lumia devices out ahead of Apple's next iPhone, even if the company can't ship the phones until after the iPhone 5.
According to Bloomberg, Nokia plans to announce its first Windows Phone 8 devices at Nokia World early next month. Nokia World kicks off on September 5 in Helsinki, FInland. The plan is to announce the first Windows Phone 8 phones at the conference, giving the Finnish company a full week before Apple's rumored iPhone 5 event on September 12.
The difficulty Nokia faces with an early announcement is the company won't ship those new Windows Phones before Apple ships the iPhone 5. According to rumors, Apple will ship the new iPhone on September 21, just nine days after it announces the phone. Nokia will likely have to wait months to ship its new Lumias with Windows Phone 8.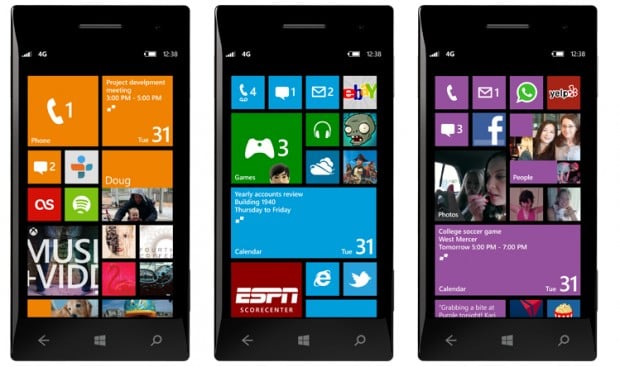 Nokia expects to ship Windows Phone 8 before the holidays, and current rumors say the new mobile OS will release in November. That's a two month wait for Nokia. That wait gives the manufacturer the chance to build up more interest in the platform, but it also gives potential users two months to look into other phones.
Unfortunately for Nokia, its Lumia line hasn't sold very well so far. Last quarter it sold 4 million Lumia devices, 600,000 of which were sold in the U.S. That's not bad, but it's not quite enough to challenge Apple or larger Android manufacturers like Samsung and HTC. Windows Phone 8 might change that, but we said the same thing about AT&T's big marketing push behind the Lumia 900.
We like the idea of Windows Phone 8 and believe that Nokia will make some great Windows Phone 8 devices, but we're not quite sure if the platform stands a chance against a larger iPhone 5 and the plethora of great Android devices.