Nokia's First Windows Phone Device Will Be Released with Mango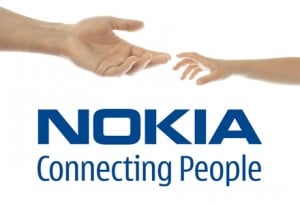 While Windows Phone 7.1, codenamed Mango, will be coming to current Windows Phone 7 handsets as a software update later this year, Nokia's debut smartphone running on the platform will come with Mango pre-installed. Nokia has published on its official blog, Nokia Conversations that it will be waiting for the new features of Mango to release its first phone to give users better communications, smarter apps, and an enhanced Internet experience.
"We are very excited about our strategic partnership with Microsoft, and Mango is a great milestone for the first Nokia with Windows Phone devices," said Jo Harlow, executive vice president for Smart Devices, Nokia. "We believe Mango offers developers opportunities to create new mobile experiences leveraging both companies complementary assets while providing consumers with a new choice in mobile."
According to the Microsoft keynote of the New York preview event of Mango, Nokia already has prototype phones running Mango in development.

As an Amazon Associate I earn from qualifying purchases.