Nominations Are Open for 2008 GottaBeMobile Awards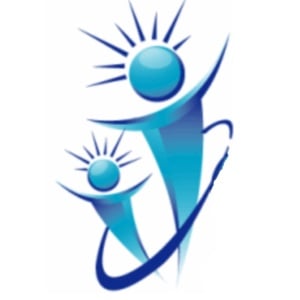 We are pleased to announce that nominations for the 2008 GottaBeMobile Awards are now being accepted. We have several categories of awards, and will be accepting nominations from our readers for each category. Based on the nominations and feedback received from our readers, as well as our own meeting of the minds, the staff of GottaBeMobile.com will pick a winner in each category. Submit your nominations for each category by replying with a comment to this article. Nominations will be open through December 12th, with the winners announced on December 15th. The winning companies will be sent their own GottaBeMobile.com Splotch.
This years categories are:
Mobile PC of the Year
Software of the Year
Mobile Gadget of the Year
Most Promising Technology of the Year
Biggest Wow! of the Year
Biggest Letdown of the Year
To be considered for Mobile PC, Software, or Mobile Gadget of the Year, the product must have been launched or a new version released, and available for purchase during 2008.