Nook Color to Get App Store, Flash and Angry Birds As Early as April
The folks at CNet discovered an interesting tidbit at the Home Shopping Network – a Nook Color with Apps selling for $300. That's a little over priced for the normally $250 device. But what was interesting was, not the expensive bundle, but the detail that an April update will be coming that adds the ability to add more apps to the Barnes and Noble color eReader.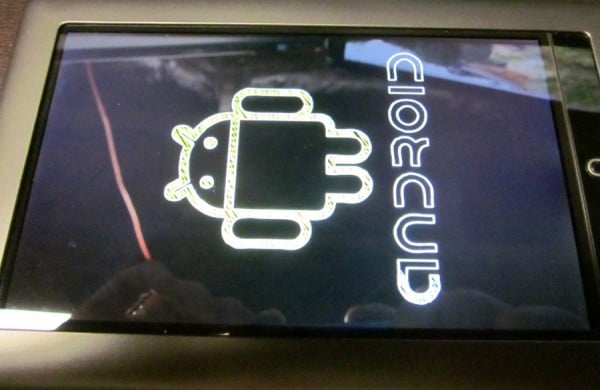 We reviewed the Nook Color and showed you how you can also root it to add the Android Marketplace over at our sister site, Notebooks.com. It would seem that BN is going to make their great little 7″ tablet an even better Android device, if this update does indeed add some kind of an app store.
According to the HSN site, the update will be pushed out to all who are running stock firmware and connected to Wi-Fi. The date of the update is not mentioned other than to say it is coming in April.
Included in the app store will popular games like Angry Birds and other apps like Lonely Planet Phrasebook. They also promise that it will be Flash enabled. Videos were mentioned as one use of Flash on the Nook Color, so it could be that it will have Flash 10.2 for Android.
The update will likely be Android 2.2 FroYo. That's a generation behind many Android Tablets which are now coming with Honeycomb. From our experience, Honeycomb doesn't work well on the device anyway since the processor is a little underpowered.

As an Amazon Associate I earn from qualifying purchases.