RIM Says It Won't Retreat from the Consumer Market
Amidst reports that it would be giving up in the consumer market, RIM has fired back in comments made to Pocket-lint saying that it will not withdraw from the consumer market. Reports about RIM exiting the consumer market surfaced after the company posted poor fourth quarter financial results and after company CEO Thorstein Heins said that the company would focus on enterprise, the company's strength.
The comments were made by Patrick Spence, who is RIM's managing director of Global Sales & Regional Marketing.
Spence says that any claim made about the company leaving the consumer space is wholly inaccurate and that while the company "announced plans to re-focus our efforts on our core strengths, and on our enterprise customer base, we were very explicit that we will continue to build on our strengths to go after targeted consumer segments."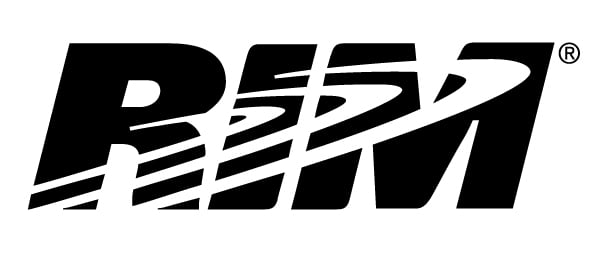 The company lists RIM and security and manageability of our platform, specifically, as those strengths.
RIM will also apparently "seek partnerships to deliver those consumer features and content that are not central to the BlackBerry value proposition, for example media consumption applications."
Reading between the lines, it looks like the company will try and license BBM out to other platforms – like Android or Windows Phone, something that we had heard might be a possibility in the past.
These comments come a day after RIM posted dreadful fourth quarter fiscal results, something that came shortly after company Co-Founder and Co-CEO Jim Balsillie announced that he was leaving the company.
RIM's CTO of software, David Yach, and its COO of global operations, Jim Rowan are also leaving the company.
Smartphone sales are down but RIM says that it will still heavily promote its current BlackBerry 7 lineup and that a release of BlackBerry 10 is still in the pipeline, even if it won't arrive until later on this year.
It's unclear though if the software will arrive on BlackBerry hardware or if the company will license it out to someone else.
Via: Pocket-lint

As an Amazon Associate I earn from qualifying purchases.