Notebook makers getting serious about battery life. Start of a new trend?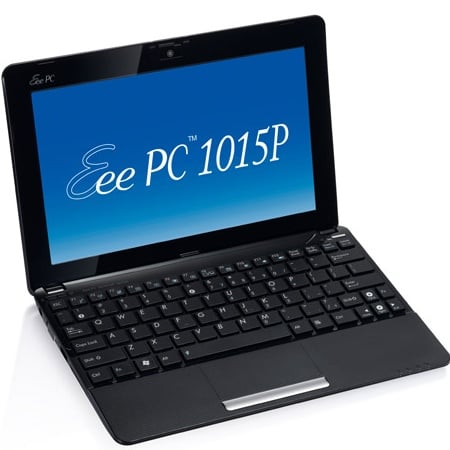 Popular topic at the moment seems to be battery life. Warner put it at the top of his list of what slate makers need to do. Meanwhile, ASUS and Apple have both upped the ante with promises of 10+ hours of notebook battery life.
Our sister site/brother blog Notebooks.com has the goods on the new ASUS Eee PC netbook and Apple Macbook. The Eee PC 1015P and 1015PE breaks from the typical mold with four 6-cell battery options: 13.5hrs (63Whr), 12 hrs(56Whr) 10.5hrs(48Whr) , and 5hrs(23Whr). No pricing yet, but obviously the bigger the battery, the higher the price.
The new Macbook, however, has a price ($999) and just one battery option: up to 10 hours at 63.5 Whr. While the Macbook offers less runtime than the Eee's top battery option with roughly the same watt-hour rating, it also offers a larger display and 2.4GHz Core 2 Duo processor vs. the 1.66GHz Atom Pineview-M N450. For comparison, my first Tablet PC was an Electrovaya SC500 with 140Whr battery, more than double these ratings, yet offered less runtime than the Eee and a fraction of the performance of the Macbook.
As we know, even though Apple has somewhat adjusted this view with the iPad, battery claims rarely live up to the advertised levels. But even taking that into consideration, we're looking at all-day battery life for these portable computers. Hopefully what we're seeing here is just the beginning of a new wave of interest in long battery life.


This article may contain affiliate links. Click here for more details.